The Male Fertility Lab is certified by CLIA and authorized as a State of Washington Medical Test Site. The Lab is registered with the FDA for sperm, semen and testicular cryopreservation and donor screening.
Laboratory and Research Director: Charles H. Muller PhD HCLD CC (ABB).  Dr. Chip Muller is a clinical andrology lab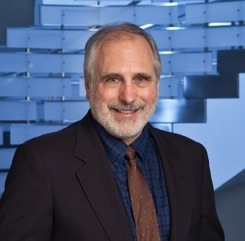 director since 1983, and a researcher in male reproductive biology since 1973. He received a BA in Biology and an MA in Zoology (Embryology) at University of Colorado, Boulder; and a PhD in Zoology (Comparative Reproductive Endocrinology) at University of California, Berkeley. He is an accredited Director of High Complexity Laboratories and Clinical Consultant. Dr. Muller's research includes studying the acquisition of fertilizing ability and molecular events of sperm maturation in the epididymis, in vitro fertilization, male contraceptive development, clinical studies of drugs that may affect sperm production or function, spermatogenesis, sperm function tests, effects of reactive oxygen species and antioxidants on sperm, and sperm DNA fragmentation.
Chip's avocations include photography, travel, trekking in the Himalaya, and gardening. He is especially fond of Rhododendron species and other plants native to Tibet and western China. 
Below: Our Lab!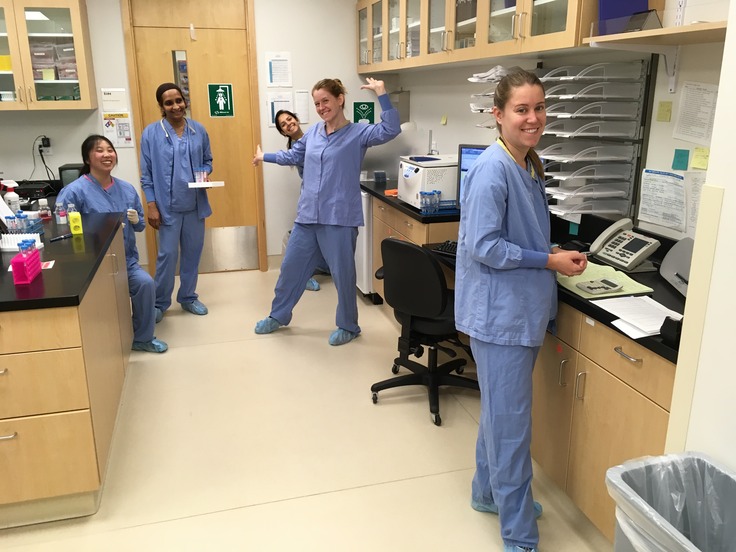 Clinical Director:  Thomas J Walsh MD MS. Dr. Walsh completed his undergraduate training at the University of Oregon. He received his MD from the Feinberg School of Medicine of Northwestern University. He then finished his general and urologic surgery training at The University of Washington, and received a Master of Science in Epidemiology at the University of Washington School of Public Health and Community Medicine. Dr. Walsh completed his fellowship in Male Infertility and Erectile Dysfunction at the University of California, San Francisco and subsequently joined the UCSF Urology faculty. His research interests include population-based studies of male infertility and reproductive health. Dr. Walsh is Director of the Men's Health Center at UWMC. Tom enjoys family time, boating and the Pacific Northwest.
Clinical Laboratory Andrologists                        Students
Erin Pagel,  Laboratory Supervisor                        Amelia Mohabir
Heather Rylander                                                   Ashley Phan
Julia Tracy                                                              Stephen Lee
Vahida Anchamparuthy
Recent Former Laboratory Andrologists: Monica Lee, Susan Olds, Kelsey Stemm, Heather Christianson.   They moved on to Graduate School, Embryology, or Medical School. Congratulations!