We routinely use the instruments in the School of Pharmacy Mass Spectrometry Center, which is housed and administered by the Department of Medicinal Chemistry. Please click here for a list of the instruments at the Center.
Waters Acquity UPLC + Synapt XS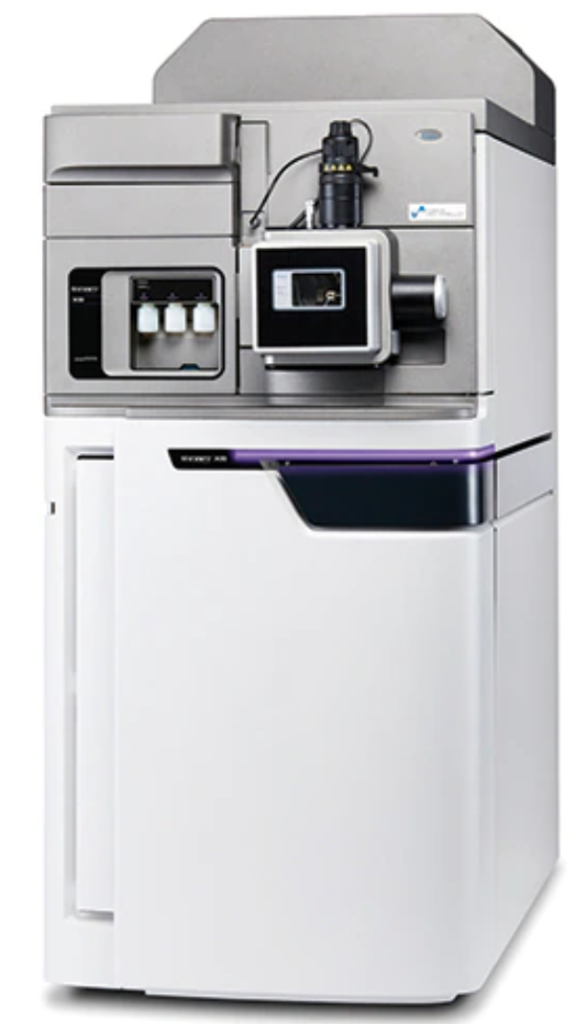 The Synapt XS is the most advanced traveling wave ion mobility (TWIM)-QTOF instrument. When it is coupled with UPLC, a three-dimensional separation was achieved based on retention time (UPLC), mobility drift time (TWIM), and m/z (QTOF). We use this instrument for metabolomics and lipidomics studies.
Waters Acquity UPLC + Synapt G2-Si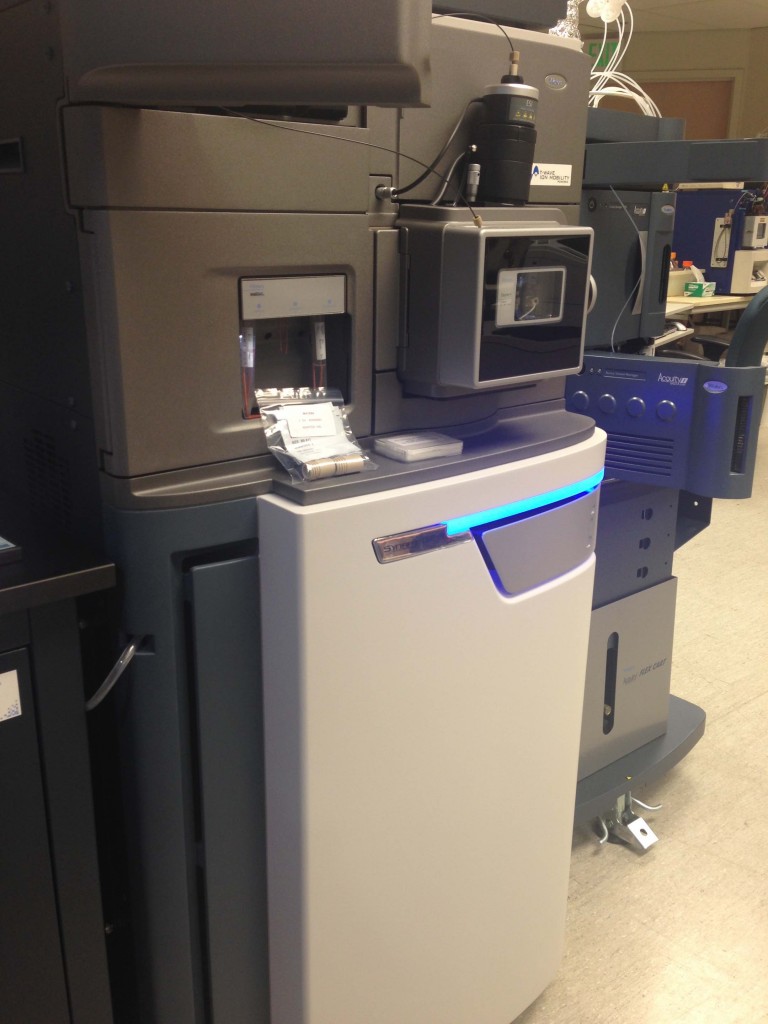 Waters Acquity UPLC I-Class + PDA detector
This is a stand-alone UPLC-UV system that is used for larger scale analysis and method development. It is compatible with both normal phase and reverse phase solvents.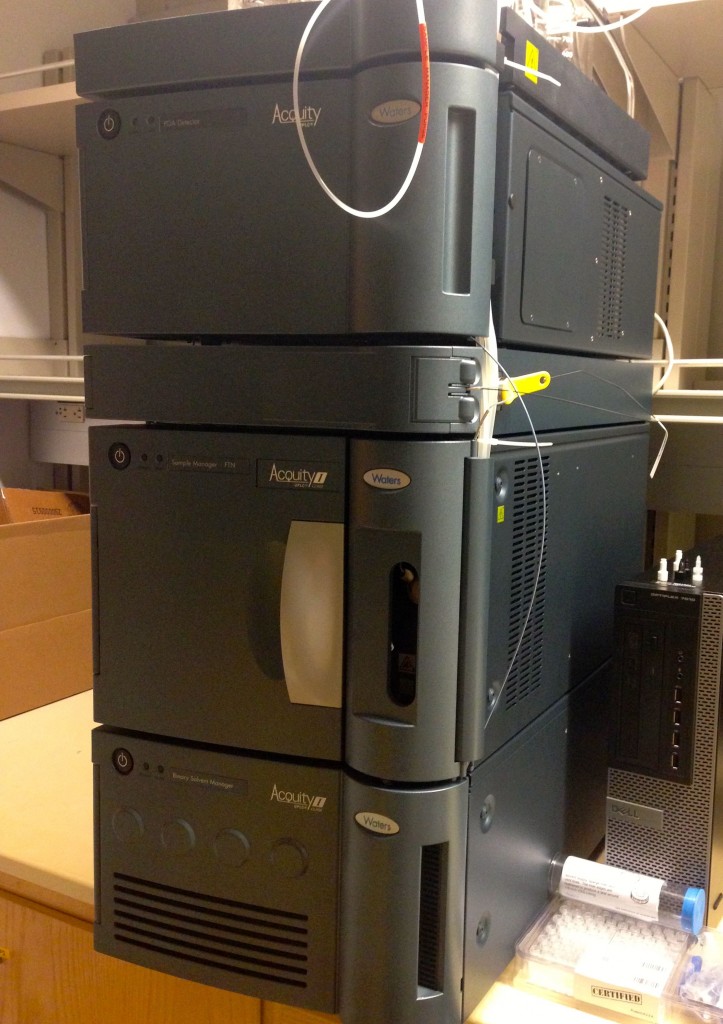 StepOnePlus™ Real-Time PCR System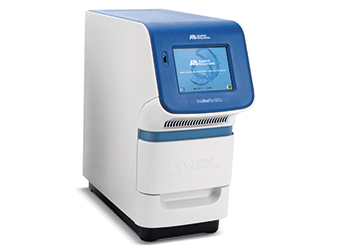 EVOS® FL Auto Cell Imaging System