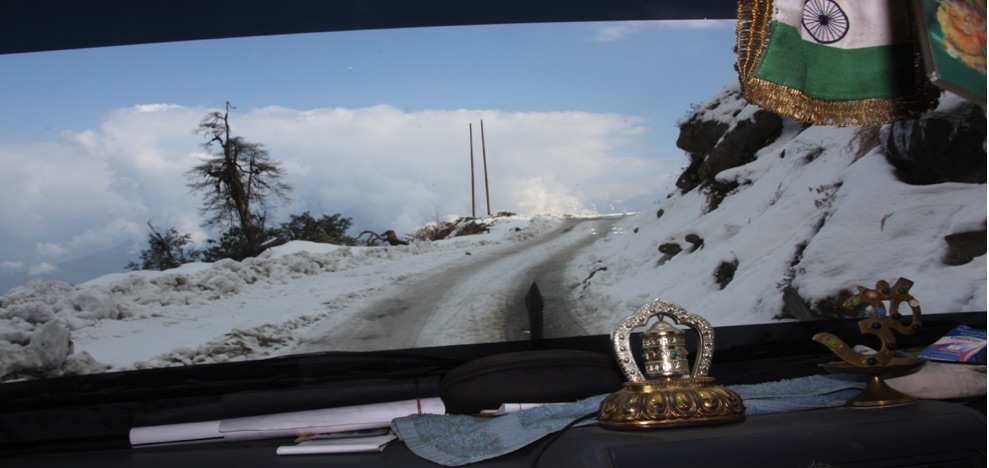 Overview
Here are some links, resources, files and ideas (including funding opportunities for students) to help you along your way, wherever your path may lead you. See Outreach and Teaching for more resources.
Please pass these along to others, and contact Kate if you have comments or resources you'd like to share!
(Sorry, I don't post links on behalf of companies or for-profit enducational entities, etc.)
Health & wellness
UW resources for students: If you're having trouble outside of class, check out UW's student care gateway [here], stop by ESS Advising, and/or talk with Kate (JHN 353) today.
Professional
WONDERFUL video on The Art and Science of Reviewing Proposals that oulines all manner of bias and how to avoid it - relevant to everything from student recruitment and hiring to attending conference talks  https://tipsforreviewers.nsf.gov
American Geophysical Union Code of Conduct
Geological Society of America (GSA)
American Geophysical Union (AGU)
Geochemical Society (GS), Goldschmidt
Mineralogical Society of America (MSA)
Gilbert Club (all are invited) [link]
Clumped Isotope forum (iDeal)
NSF's PI guide to communicating science (link)
Attending conferences:
Attending professional conferences can be a joy and a challenge of academic research. One's first big conference can be a daunting experience, if one is not properly prepared and organized for the events to come. How do you ... prepare posters or conference talks, prepare a conference itinerary, respond to the question of "tell me about your research," and do networking and small talk?
- On networking
- How to Work a Scientific Conference
- Conference Tips
- How to write a conference abstract for AGU
- How to write a conference abstract for GSA
Info for aspiring/new professors
# Students & junior colleagues may contact Kate for sample cover letters, research & teaching statements, startup package lists, tenure package narrative, and successful proposals.
# Life can't wait until after tenure (Kate's notes from UW pre-tenure workshop)
# Peer mentoring is extremely effective
Preparing for an academic career in geoscience
# Requesting letters of recommendation
The two-body problem1, Two-body 2
Negotiation (worksheet)
Negotiation UW ADVANCE (notes for women)
Pathways to success for traditionaly underrepresented & women PhD students
Setting up a website with EverWeb
Advice on CAREER proposals [slides]
Reviewing papers (advice from editors)
Reviewing papers (Science mag)
Proposal reviews / NSF panels [rubric]
WONDERFUL video on The Art and Science of Reviewing Proposals that oulines all manner of bias and how to avoid it https://tipsforreviewers.nsf.gov
Advising research students:
- Expectations & info for new grad students
- Semi-annual activity report (student fills out report electronically, prof reads it, prof and student meet to discuss, prof takes notes and writes letter summarizing outcomes and action items from meeting, student asks questions/further discussion if needed, student approves letter, everyone is happy and successful!)
Running an effective faculty search committee
Best practices handbook for faculty search/hiring
For wherever the road ahead may lead