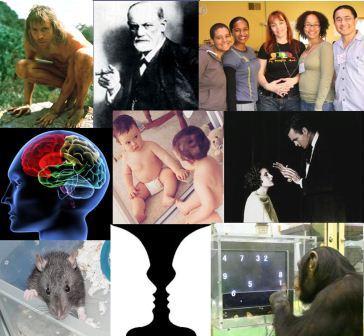 Professor

Office Office Hours
Jonathon D. Brown

135 Guthrie By appointment only
Helen Valenstein-Mah

103 Guthrie Annex 4 Mondays: 8:00-8:50; Wednesdays: 3:30-4:20
James Rae

113 Guthrie Annex 4 Tuesdays: 12:00-12:50; Thursdays: 9:30-10:20
---
Announcements
Office Hours
On Wednesday June 10th, Helen's office hours will be from 8-8:50, instead of 3:30-4:20.
Textbook
The textbook will be available for purchase at Ram's Copy Center, 4144 University Way, 206.632.6630. It can also be ordered online from a variety of internet sites, and will be on 2-hour reserve at Odegaard Library.
Final Exam
The final exam will be held on Thursday June 11th, 8:30-10:20. No exceptions!