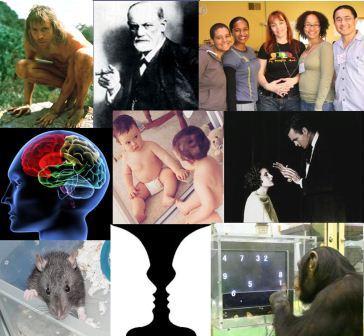 Professor

Office Office Hours
Jonathon D. Brown

135 Guthrie By appointment only
Rosie Walker

2nd floor Guthrie Annex 2 Mondays: 10:30-11:20 Tuesdays: 5:00-5:50
Lauren White

Computer lab 1st floor Suzzallo Tuesdays: 10:30-11:20 Thursdays: 10:30-11:20
---
Announcements
Midterm #2
Scores for the second midterm are now posted and can be accessed via your MYUW account. Email the course account if you cannot find your score or have questions about it.
Textbook
The textbook will be available for purchase at Ram's Copy Center, 4144 University Way, 206.632.6630. It can also be ordered online from a variety of internet sites, and will be on 2-hour reserve at Odegaard Library.
Final Exam
The final exam will be held on Wednesday June 10th, 2:30-4:20. No exceptions!