Psychology 345: Spring 2012
| Professor | Jonathon D. Brown |
| --- | --- |
| Office | 135 Guthrie |
| Office Hours | By appointment |
| | |
| TA | Adrianne Stevens |
| Office | Guthrie Annex #2, #203 |
| Office Hours | Monday: 10:30-11:20 |
| | Thursday: 2:30-3:20 |
| | |
| TA | Kerry Spalding |
| Office | 226 Guthrie |
| Office Hours | Tuesday: 2:00-2:50 |
| | Wednesday: 3:30-4:20 |
| | |
| Email | |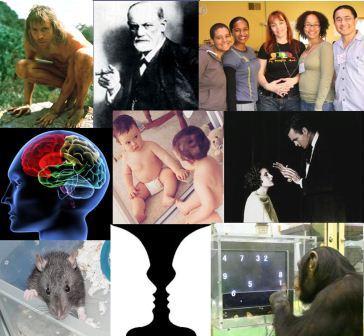 May
15
Exam 2 Scores
Scores for the second midterm are available for viewing by visting your MYUW portal and following the links to Catalyst.
Textbook
The textbook will be available for purchase at Ram's Copy Center, 4144 University Way, 206.632.6630. It can also be ordered online from a variety of internet sites, and will be on 2-hour reserve at Odegaard Library.
Final Exam
The final exam is scheduled for Monday, June 4, 2012, 2:30-4:20.