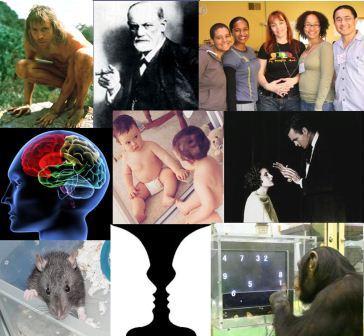 Professor

Office Office Hours
Jonathon D. Brown

135 Guthrie By appointment only
Jessica Chen

Chemistry Library 210B Wednesday: 11:00-11:20 Thursday: 1:30-2:20
Ellen Weir

Winkenwerder 216C Monday: 11:00-11:50 Tuesday: 2:30-3:20
---
Announcements
Exam #1
The first midterm exam will be given on Monday April 21st. The exam will begin at 12:30 and end at 1:20. We will not have lecture after the exam is completed.
Textbook
The textbook will be available for purchase at Ram's Copy Center, 4144 University Way, 206.632.6630. It can also be ordered online from a variety of internet sites, and will be on 2-hour reserve at Odegaard Library.
Final Exam
The final exam will be held during final exam week. No exceptions!