Contact information
At Everett Community College:


Email: gcrowther@everettcc.edu
Office: Shuksan 118, 425-388-9480
Mailing address:
Gregory J. Crowther, Ph.D.
Life Sciences Department
Everett Community College
2000 Tower St.
Everett WA 98201
At UW-Bothell:
This website:

How to interact with me:

Preferred salutations (for students): Professor Crowther (almost rhymes with "browser"), Dr. Crowther, or Dr. C
Preferred pronouns: he/him/his
Other: I hear poorly. Please speak up!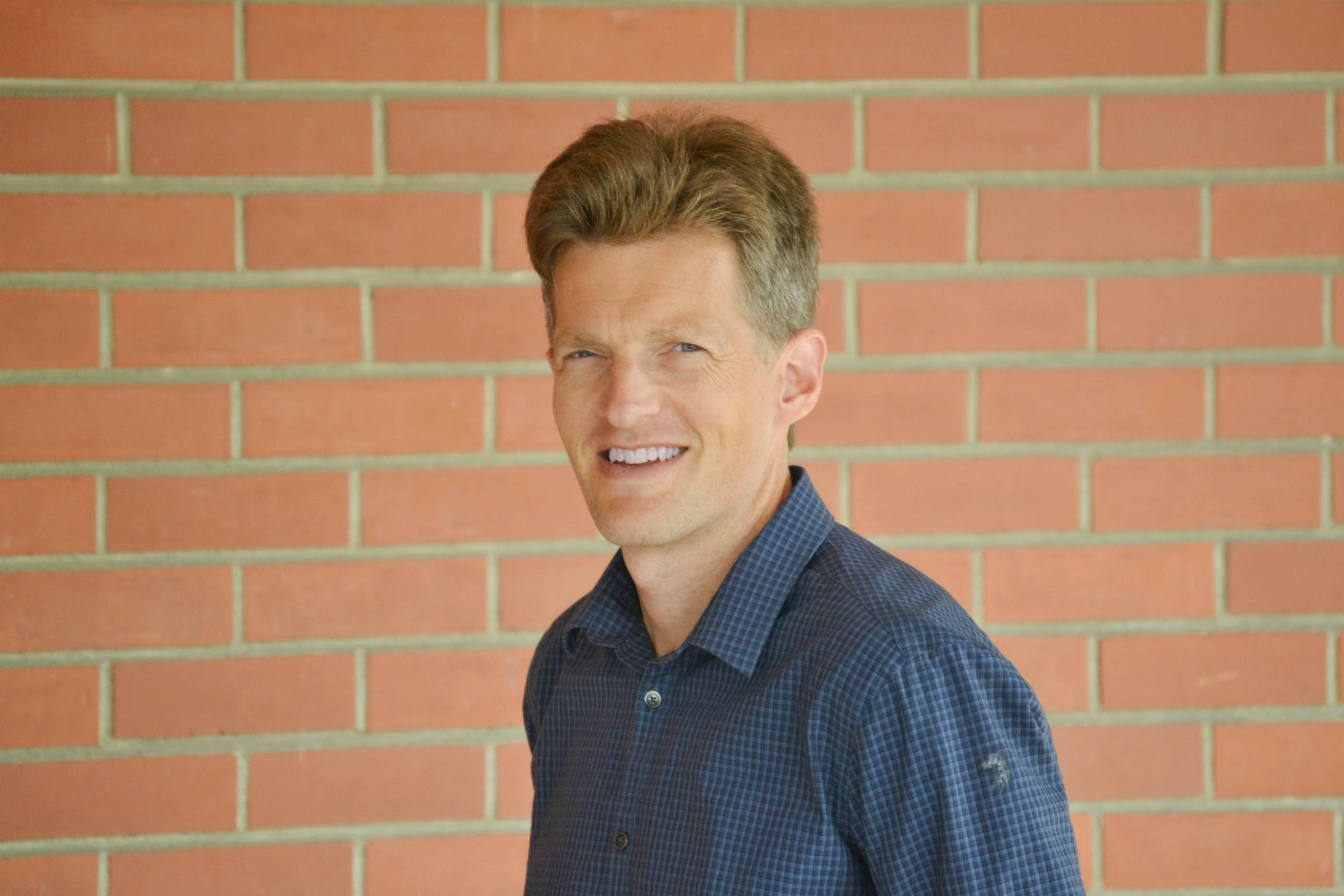 Outside Olympus Hall at Everett Community College, August 2017. Photo by Kimi Crombie.