Information and Communication Technologies for Development (ICTD): Contributing To Human Development and Social Justice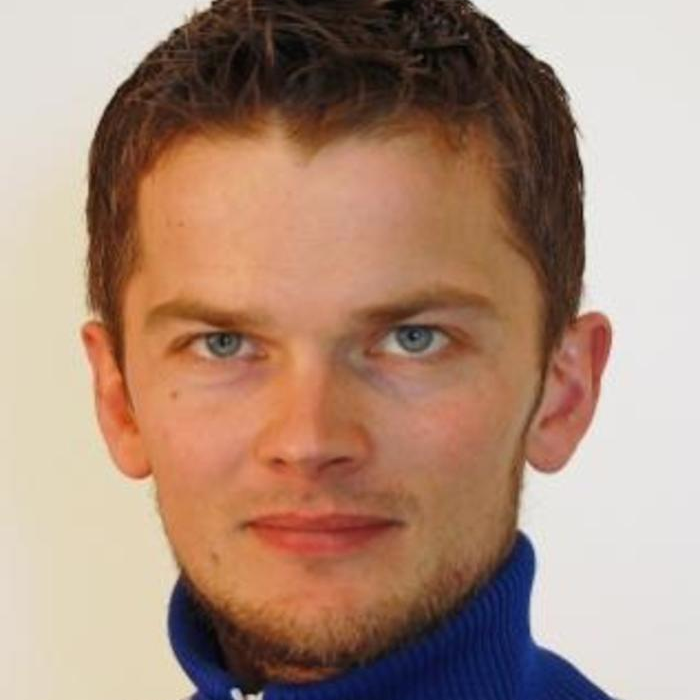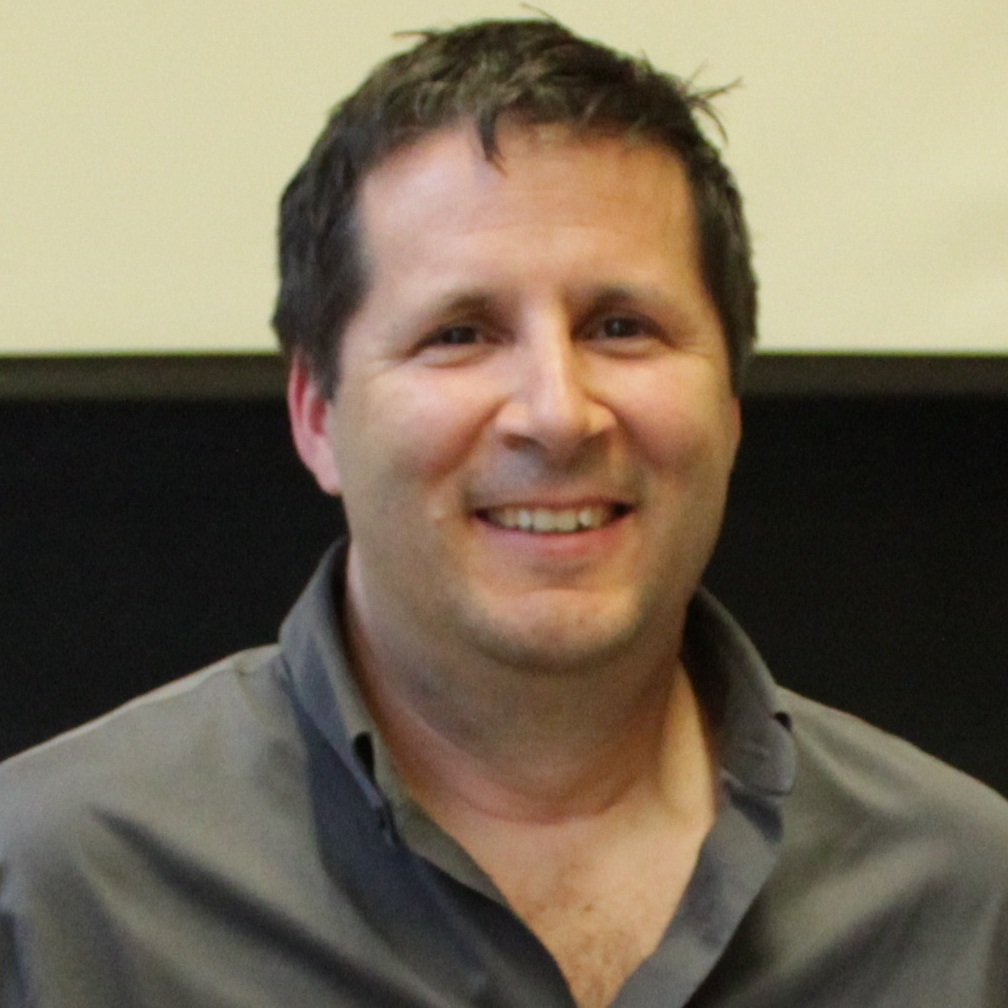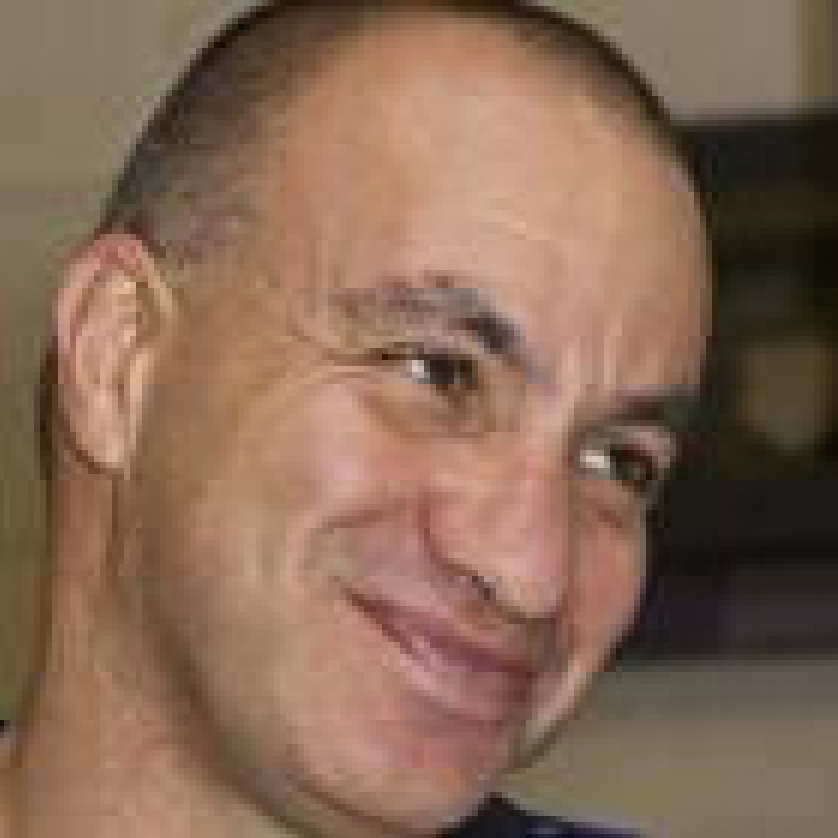 What began with radio and television as tools to help improve the lives of marginalized communities has become a global movement of people using computers, the Internet, and mobile devices to guide human development. Information and communication technologies for development (ICTD) have become more accessible, more used, and more relevant than ever in the lives of people around the world. A growing body of scholars and researchers work to understand, design, evaluate and critique ICTD interventions, which can bring numerous benefits as well as unanticipated negative consequences to those affected. Government agencies and Non-Governmental Organizations (NGO´s) are important stakeholders within the area of ICTD, where the technology is an important factor to address societies´ challenges related to issues such as education, environmental issues, poverty and digital divide.
The field of ICTD is essentially interdisciplinary. It has been going through a process of consolidation and maturation, and we invite submissions from a variety of perspectives and approaches, with contributions focused on topics such as (but not limited to):
Exploring the role of Government and NGO´s within the area of ICT
Strengthening theoretical contributions to ICTD within the eGovernment area
Effective ways to incorporate gender in ICTD studies
Design, policy and practice implications of ICTD experience
Measuring the contribution and impact on ICTD for human development
Social media in ICTD
Contribution of ICTD to social justice
Contribution of ICTD to government and government agencies
and others
Rather than descriptions of case studies or experiences, we encourage reflection pieces that address the challenges and opportunities of the field, and point to ways forward as ICTD grows and consolidates as a field of study, whether in so called developing countries, or e-government context or not.
More information on the mini-track chairs:
Øystein Sæbø is an Associate Professor at the University of Agder (UiA), Norway. Sæbø is a member of Association of Information Systems - Special Interest Group - e-Government (AIS SIG eGov) and IFIP W.G. 8.5: Information Systems in Public administration, and is involved in various e-Participation research and practice projects in Norway and Europe. His special research interests are e-Democracy and e-Participation. His work has been published in journals such as The Information Society, Communication of AIS, Government Information Quarterly, Information Technology for Development and Scandinavian Journal of Information Systems. He is head of Centre for e-Government at UiA, and is currently coordinating research projects on ICT4D in Tanzania and Nepal.
Ricardo Gomez - I am an Assistant Professor and Chair of the Information and Society Center (ISC) at the University of Washington Information School. My research interests focus on the impacts of information and communication technologies in international development contexts. I specialize in the social impact of communication technologies, especially in community development settings, and I'm particularly interested in qualitative research methods and in group facilitation and process design. These methods help me find creative ways to communicate complex ideas and research results in everyday language. My web site is at www.ictd.info
Alon Peled is associate professor and political scientist at the Hebrew University of Jerusalem, Israel. Peled is interested in the interaction between information and politics in the public sector and innovative information-sharing technologies that facilitate this interaction. Alon draws on rich experience from academia and in the world of software engineering, where he has worked as principal software engineer and program manager in data warehouse and office automation software projects in the US and Israel).