Realizing the Promise of Social Media (in the Public Sector)
Full-Day Symposium, January 4, 2016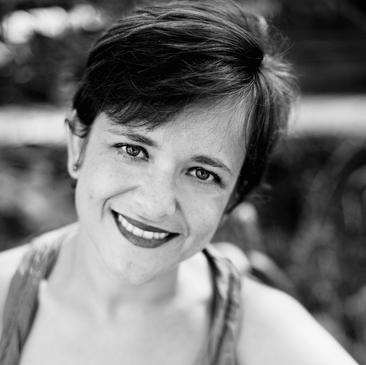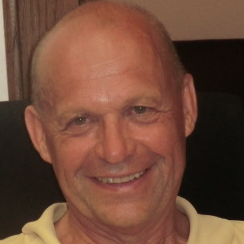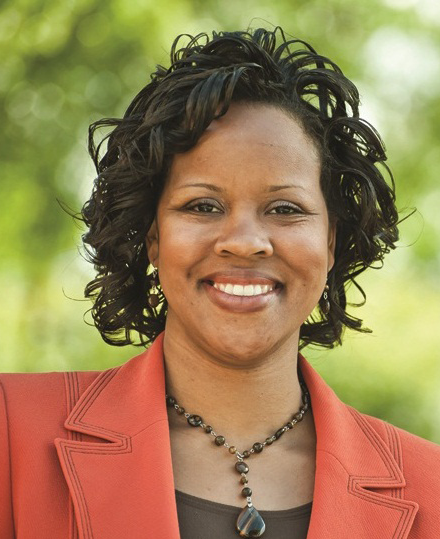 During the morning session the 9th e-Government Symposium will focus on the adoption and use of social media by public administrations as it kicks off the activities of the HICSS-49 e-Government Track.
Social media applications are new types of information production and sharing tools, which are used in digital environments. Social media practices in the public sector include the use of online social networking services, such as Facebook, YouTube, Twitter, blogs or other digital media sharing sites to support the organization's mission, service delivery and relationship management. The use of social media by public administrations is a recent and multidisciplinary phenomenon and, at the same time, one that is quickly expanding. Social media's attributes (immediacy, ubiquity, and availability) make them very useful when it comes to share information, especially in times of crises or emergency situations.
Despite their benefits, social media also present managerial and technical challenges such as privacy and security issues, restrictions posed by hierarchical organizational cultures, difficulties in the storage of government information, and the need to meet legal requirements, just to give a few examples. Actually, it is not clear what the real contribution of social media is, particularly in terms of achieving an open government; that is a transparent, collaborative and participative government. In sum, despite the potential social media has for governments and their public administrations, there are still restrictions and barriers that hinder its effect in terms of transparency, legitimacy, or citizens' trust.
During a day long meeting, we will discuss issues such as the challenges social media pose to public administrations, the different social media strategies public administrations can follow, the contribution of social media to open government, the factors that influence social media adoption and use by governments, the role of social media in co-producing public services, or the reactions of citizens and users to different social media communication strategies. We will also evaluate the impact and the transformation brought about by social media, including quantitative and qualitative assessments. Theoretical approaches but, also, case studies of successes and failures will be presented in order to collect several learned lessons that may be useful for researchers and practitioners with an interest in this field.
Attendees will participate in discussion and workshop sessions to identify common issues and opportunities for research-practice collaborations.
In the afternoon the symposium will host the Smart City Consortium.
Smart Cities Smart Government Research-Practice Consortium Session
Half-Day Event (afternoon)
January 4, 2016
The Smart Cities and Smart Government Research-Practice Consortium is a robust global research community focused on innovations in technology, management and policy that change the fabric of the world's cities. Through purposeful networking, and collaborative and connected research, the Consortium members come together to share ideas, new knowledge, and research and practice innovations in the interest of increasing opportunity for all those who live in and work in these cities. The SCSGRP Consortium is based at the Center for Technology in Government, University at Albany, State University of New York.
The Consortium holds face-to-face meetings in different conferences and events its members go to. HICSS is, with no doubt, one of the most important conferences in these topics and several members of the SCSGRP Consortium regularly attend. This is why, this year, the activities during the 9thth e-Government Symposium will be complemented with an afternoon event on smart cities and smart governments where these topics will be discussed. The specific agenda for the afternoon will be:
1:00-1:15 - Opening words by Mila Gascó (ESADE, Spain) and José Ramón Gil-García (Center for Technology in Government, United States), coordinators of the HICSS 2016's Smart Cities Smart Government Research-Practice Consortium Meeting
1:15-2:00 - Keynote speech "Global trends in smart city research and practice" by Theresa Pardo, director of the Center for Technology in Government, University at Albany, State University of New York
2:00-2:30 - Discussion
2:30-2:45 Break
2:45-3:45 - SCSGRP Consortium meeting
3:45-4:00 - Closing remarks by Hans Jochen Scholl (University of Washington, United States), chair of the HICSS e-government track
Anyone with an interest on the topic and/or willing to join the consortium is more than welcome to join this afternoon session.
The symposium complements the paper sessions of the HICSS-49 E-Government Track.
More information on the symposium leader
Mila Gascó-Hernández holds a MBA and a Ph. D. in public policy evaluation (Award Enric Prat de la Riba granted to the best Ph. D. thesis on public management and administration, given by the Escola d'Administració Pública de Catalunya in Barcelona, Spain). Nowadays, she is a researcher at the Institute of Governance and Public Management of ESADE. There, she is in charge of the ICT area of research. She is also the country leader of COMPOSITE (Comparative Police Studies in the European Union), a FP7 funded research project on change management in police organizations across Europe. Mila is a professor at the Open University of Catalonia, where she is doing a lot of supervising work on information society-related research and PhD thesis. She has a wide teaching experience (she worked as a full professor in the Rovira i Virgili University and as an associate professor in the Pompeu Fabra University) as well as research knowledge (apart from her work at different universities, for seven years, she was a senior analyst at the International Institute on Governance of Catalonia). She also has a lot of consulting experience on the information and knowledge society. In this respect, she has worked for a wide variety of organizations such as the United Nations Development Program, the Spanish Agency for International Development Cooperation, the City Council and the Provincial Council of Barcelona, the International Institute for Democracy and Electoral Assistance, the Latin American Centre on Management for Development (for whom she co-developed the Ibero-American Interoperability Framework), the World E-Governments Organization of Cities and Local Governments (she is a judge for the WeGo Awards), or Google. Her research interests include e-government interoperability, open government, innovation, and smart cities.