E-Justice and E-Law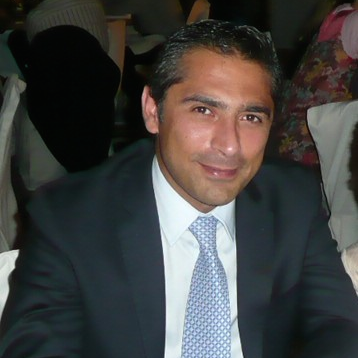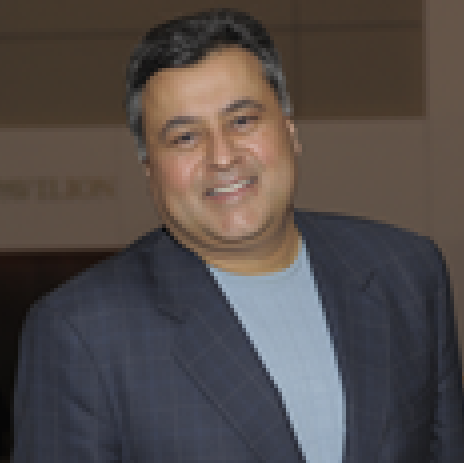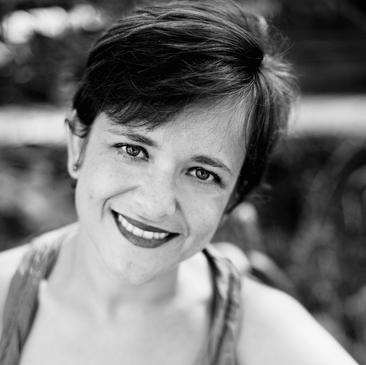 E-Justice and e-law is a specific field under the more general umbrella of e-government. In particular, it refers to the use of ICT aimed at improving access to justice, increasing cooperation between legal authorities, strengthening the justice system and improving legal institutions and the overall administration of law. Its main benefits are: (1) a more efficient judicial system (ICT increases productivity and diminishes transaction costs within a system that is highly information intensive), (2) a more effective judicial system (ICT reduces the duration of procedures, thus saving both time and money, and puts systems for document handling and processing within the reach of judges and courts), (3) greater access to justice (ICT provides the best information available and a better understanding of both the way the courts work and the legal instruments that citizens have to ensure recognition of their rights), (4) more transparency legal system (ICT makes possible improved control of cases and allows a better qualitative and quantitative evaluation of outputs), (5) an increase of beneficiaries' confidence in the system, and (6) greater legitimacy of the judicial power.
This mini-track aims at discussing trends, challenges, case studies and best practices, theories and methodologies in the field of e-justice and e-law.
Topics and research areas include but are not limited to:
ICT & Open Justice
Artificial intelligence and law
Security and privacy issues related e-justice
Social implications of e-justice
Change management in e-justice initiatives
Business processes re-engineering in the justice field
Information systems interoperability and integration
E-petition, e-forms and online procedures
E-rulemaking
E-justice strategies
Court automation
Online litigation and online dispute resolution, including e-mediation
IT standards for e-justice
Collection, preservation and investigation of digital evidence
E-trials
More information on the mini-track chairs:
Carlos E. Jiménez, M.Sc. Eng., has been working in the government field since 1991. Since 2007 he works for the Department of Justice of the Government of Catalonia, Spain, in the design and implementation of the e-Justice system, project prizewinner in 2010, 2011, 2012 and 2013 by the Judiciary Council. As practitioner in the e-Government field, among other projects, he is co-author of the Iberoamerican Interoperability Framework, ratified by 21 countries. In the academic field, he is grant researcher on ICT and Justice area for the Center for Legal Studies of the Department of Justice of the Government of Catalonia. He has been invited speaker in countries from America, Asia or Europe, and he is autor of publications and conference papers. A Computer Engineer with a MSc. on Information and Knowledge Society (research master thesis on e-Justice Interoperability), in addition, he has a Postgraduate degree on Information Systems Management, and a Diploma on Expert in Law and ICT. He writes and teaches on eGovernment Interoperability, e-Justice and Open and Smart Government. As volunteer, among other responsibilities, he is the Global Chair of the IEEE Computer Society e-Government STC. Personal website http://about.me/estratic
Jay P. Kesan, Ph.D., J.D., is Professor and H. Ross and Helen Workman Research Scholar and Director of the Program in Intellectual Property and Technology Law at the University of Illinois. His academic interests and writings are in the areas of digital government, cyberlaw, patent law, entrepreneurship, and law and technology. He is a registered patent attorney and received his J.D. summa cum laude from Georgetown University. He also has a Ph.D. in Electrical and Computer Engineering from the University of Texas at Austin and worked for several years as a research scientist at the IBM T.J. Watson Research Center in New York. For a more complete bio, please see http://www.jaykesan.com
Mila Gascó holds a MBA and a Ph.D. in public policy evaluation (Award Enric Prat de la Riba granted to the best Ph.D. thesis on public management and administration, given by the Escola d'Administració Pública de Catalunya in Barcelona, Spain). She is a researcher at the Institute of Governance and Public Management of ESADE Business School. She is the country leader of COMPOSITE (Comparative Police Studies in the European Union), a FP7 funded research project on change management in police organizations across Europe. She is also working on the adoption of ICT by public administrations and, particularly, on open government, interoperability, social innovation, and smart cities. She is a professor at the Open University of Catalonia, where she is doing a lot of supervising work on information society-related research and Ph.D. thesis. Mila has a lot of consulting experience regarding the information and knowledge society. In this respect, she has worked for a wide variety of organizations such as the United Nations Development Program, the Inter-American Development Bank, the Mayor's Office in Valencia (Venezuela), the Spanish Agency for International Development Cooperation, the City Council and the Provincial Council of Barcelona, the International Institute for Democracy and Electoral Assistance, the Latin American Centre on Management for Development (for whom she co-developed the Ibero-American Interoperability Framework), the World E-Governments Organization of Cities and Local Governments (she is a judge for the WeGo Awards), or Google.