Cybersecurity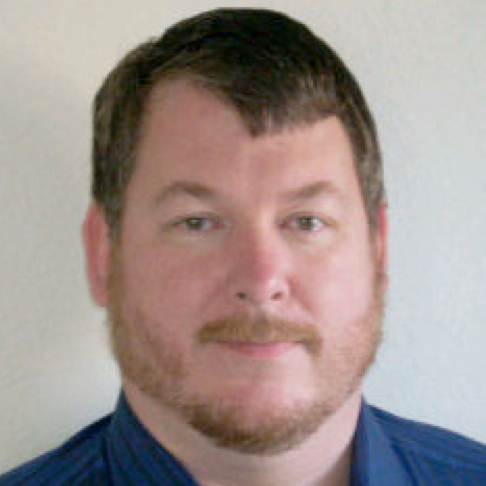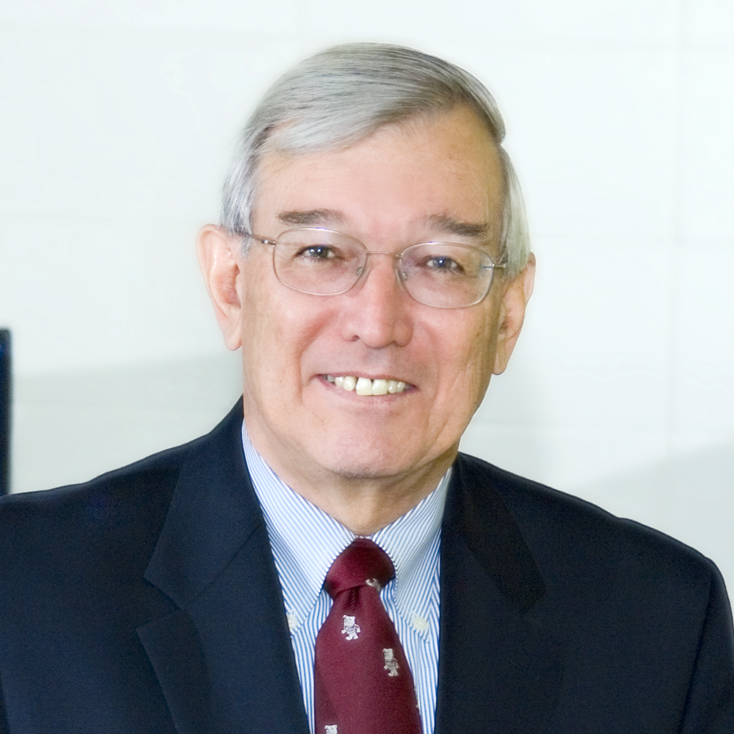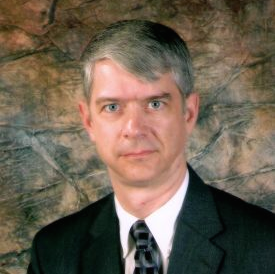 The cybersecurity aspects of critical infrastructure systems has become a hot topic for countries all across the globe. Information Technology has become pervasive in all aspects of our lives and this includes elements referred to as critical infrastructures. This minitrack examines aspects associated with the security of information technology (IT) and operational technology (OT) used by governments and critical infrastructures and explores ways that IT can enhance the ability of governments to ensure the safety and security of its citizens. Governments have embraced IT to interface with citizens in a more efficient manner. Security issues have risen to the forefront as a result of data disclosures and identity theft incidents discussed in mainstream media. Other critical issues include intellectual property theft and criminal acts involving computers. Although 85% of the US critical infrastructure components are privately owned and operated, government has a place at the table regarding regulation and operating rules. Many foreign governments have more control over their infrastructure, but in the end, security is still an important topic that needs to be addressed. Information security is an area where policy has not kept up with technology, placing nations and their relations over this topic into uncharted territories. There are a wide range of topics from information sharing, reuse and regulation that governments are considering and where research is needed. Topics acceptable to this minitrack can range from technical, to process, to people-related as security is a result of these main topics working together.
Minitrack topics include, but are not limited to:
Systems for governments to respond to security events
Critical Infrastructure Protection (CIP)
Cyber Physical Systems security
Supervisory Control and Data Acquisition (SCADA) and control systems
Information Assurance and Trusted Computing
Information Sharing
Information Security Economics
Information Warfare
Incident Response
New threats, including insider and nation states
Digital Forensics
Privacy and Freedom of Information
Security Management
Laws and Regulation of IT Security
Security concerns of new technologies, e.g. Social Media, mobile computing
Government Disaster Recovery and Business Continuity
Case Reports Related to Security Experiences Within Government
More information on the mini-track chairs:
Wm. Arthur Conklin, PhD, is an Associate Professor and Director of the Center for Information Security Research and Education in the College of Technology at the University of Houston. He holds two terminal degrees, a Ph.D. in Business Administration (specializing in Information Security), from The University of Texas at San Antonio (UTSA) and the degree Electrical Engineer (specializing in Space Systems Engineering) from the Naval Postgraduate School in Monterey, CA. He holds a variety of security certifications including Security+, CISSP, CSSLP, CSDP, CRISC, DFCP, IAM and IEM. His research interests include the use of systems theory to explore information security, specifically in Cyber Physical Systems. He has co-authored six security books and numerous academic articles associated with information security. Currently he is working on Smart Grid grants from DOE in the area of workforce development and training. He has an extensive background in secure coding and is a co-chair of the DHS/DoD Software Assurance Forum working group for workforce education, training and development. He is active in the DHS sponsored Industrial Control Systems Joint Working Group (ICSJWG) efforts associated with workforce development and cybersecurity aspects of industrial control systems. A senior member of several professional societies including ISSA, IEEE, ISACA and is a Fellow of National Board of Information Security Examiners.
Rayford B. Vaughn, Jr. received his Ph.D. from the Computer and Information Systems Department at Kansas State University in 1988. Prior to his entering academia, he complete a career in the US Army retiring as a Colonel followed by three years as Vice President of DISA Integration Services, EDS Government Systems. His research interests are computer security and software engineering. His past experience includes an assignment at the National Computer Security Center (NSA) where he conducted classified research and participated in the development of National computer security guidance. Dr. Vaughn has over 100 publications to his credit, has obtained more than $40M in funded research projects. Dr. Vaughn joined Mississippi State University in 1997 where he was named an Eminent Scholar and in 2008 was named Mississippi State University's most outstanding faculty member. In 2009 he was designated the Department Head for Computer Science and Engineering and in 2010 became the Associate Vice President for Research at MSU. In May of 2013, he joined the University of Alabama in Huntsville as the Vice President for Research.
Gregory B. White, PhD, is the Director of the Center for Infrastructure Assurance and Security at The University of Texas at San Antonio. He has been involved in computer security for over 20 years and has published extensively on the subject. His research interests currently include community cyber security, security visualization, mini-botnet detection and eradication, and critical infrastructure protection. He is the creator of the Community Cyber Security Maturity Model (CCSMM) and is also involved in security competitions at both the collegiate and high school levels