Social Media, Citizen Participation, and Government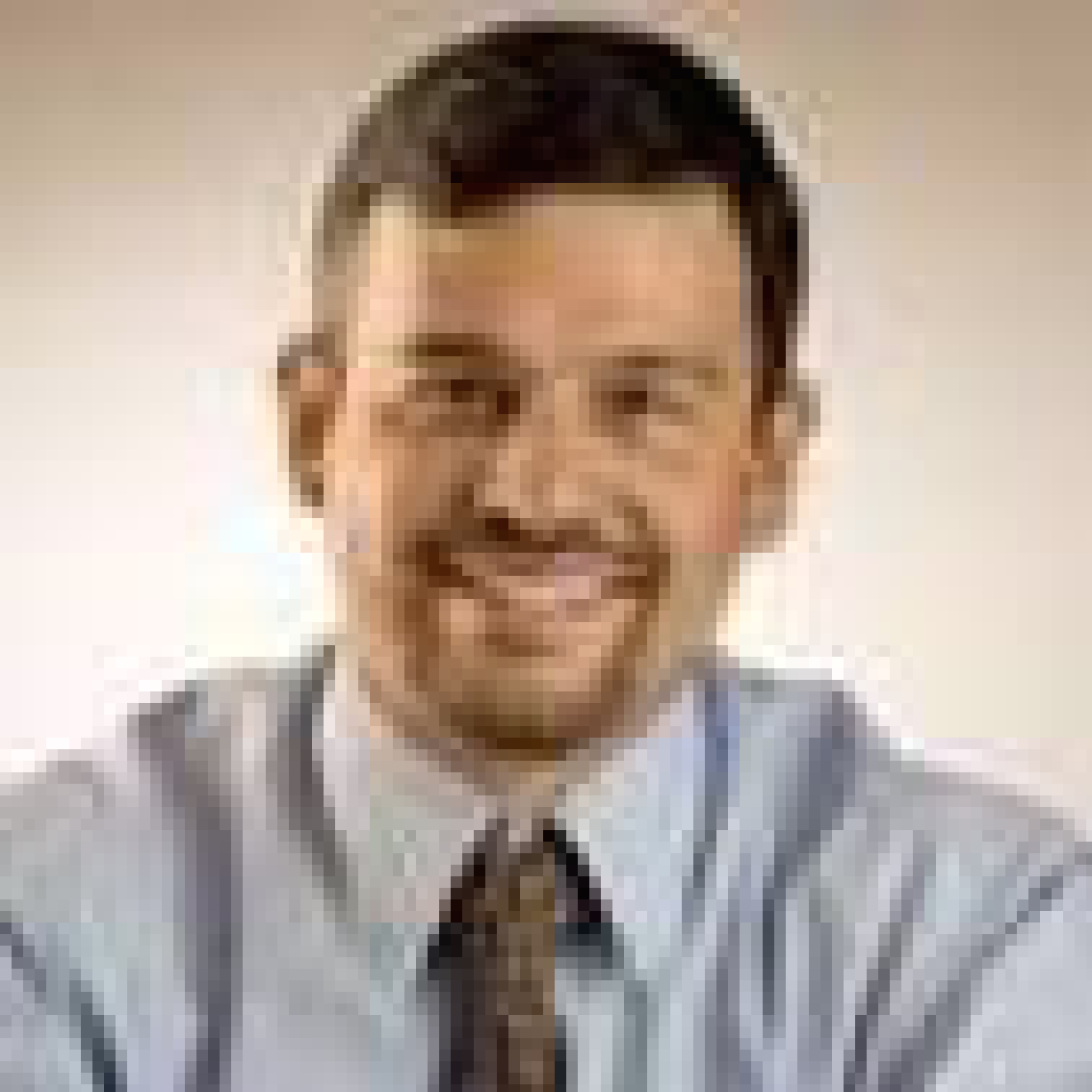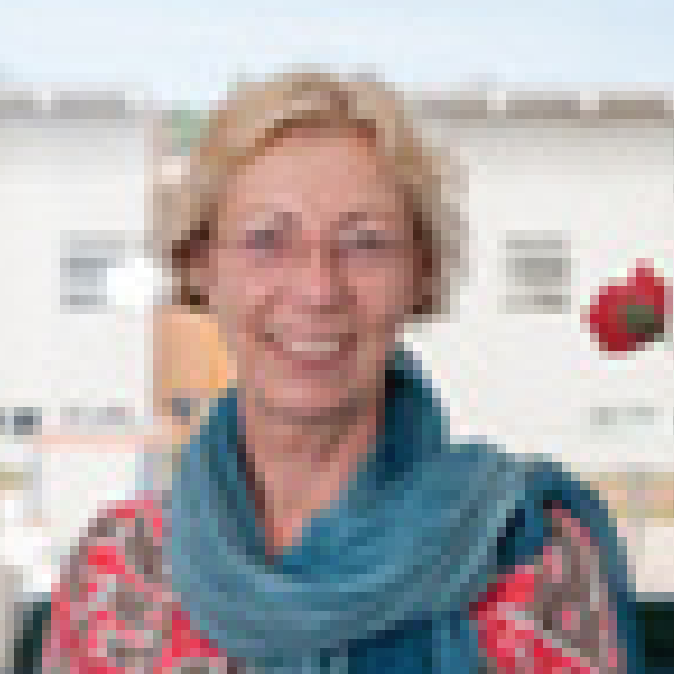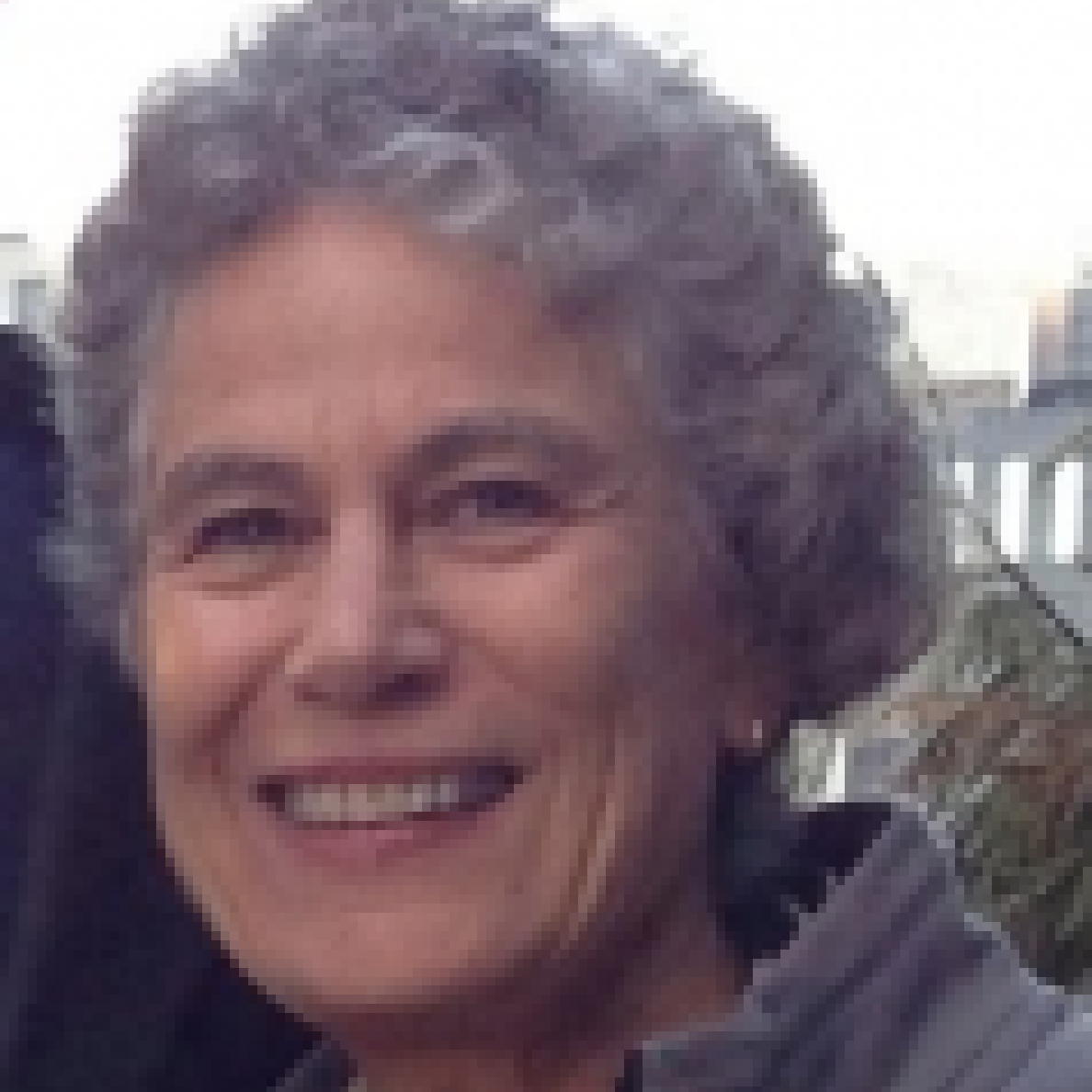 Social media and related online networks have received a lot of attention in recent years. Platforms such as Facebook, Twitter, and LinkedIn provide mechanisms for individuals to come together based on a variety of factors such as existing friendships, common interests, and professional or political affiliations. Citizens are increasingly aware how the use of social networks can facilitate communication and interaction, and potentially promote greater engagement in public affairs. Social media increase the opportunities for individual users to share digitally created content and ideas. Consequently, digital resources become interconnected by users who view, provide and share web content; related legal issues are part of an ongoing discussion. Recently, the role of social media in promoting civic engagement and supporting social movements in both democratic and non-democratic countries has been discussed, where activists use the power of social networks to influence events on the ground and promote their causes.
Governments have also discovered the potential of social media platforms for sharing governmental information and outreach. Social media unite several communication channels and enhance opportunities for citizens to provide feedback to government officers and political representatives. Guidelines for the use of online social networks and other social media are relatively new in governmental agencies and many implementation challenges still persist. Given that the demand for social media-based government services is growing, issues related to privacy, information leakage, blurred boundaries between private and public spheres, and government surveillance must all be urgently addressed.
This minitrack is open to papers that cover all aspects of social media, particularly in the context of citizen participation and electronic government.
Minitrack topics include, but are not limited to:
Case studies of the use of online social media and networks by any level of government
Social media and citizen participation
Apps and Social media: implementation and challenges
Relationship between online social media use and offline political action
Website information link with social media tools
Predicting election and other political events with social media
Implementation challenges
Maintaining privacy in online social media and other online networks
Social media and networks for information sharing
Social media and governance: troubles and challenges
Social networks and 'information overload'
Mobile and location-sensing media and governance
Guidelines and policies for social media use
Legal concerns when providing and sharing content via social media
Online identities of civil servants
More information on the mini-track chairs:
Rodrigo Sandoval-Almazan is Professor of the School of Accounting and Administration of the Autonomous University of the State of Mexico (UAEM) in Toluca, México. He has been professor of the Graduate School of Public Administration (EGAP) and Business Administration ( EGADE ) of the Institute of Technology and Superior Studies of Monterrey(ITESM), Campus Estado de Mexico. He is a member of the National Researchers System Level 2. He has authored or coauthored more than 30 research papers. In 2013 he won the 2nd Latin American Award for Public Administration (INAP). He was the Editor of the Academic Journal RECAI (Journal of Studies on Accounting, Management and Informatics) sponsored by the UAEM. Dr. Sandoval Almazan is a member of NovaGob and some editorial boards e-government journals. His research interests include e-government, information technology organizations, social networks in government and digital divide.
Margit Scholl, PhD, is Professor for Business Informatics and Administrative IT at the Faculty of Business, Computing, Law of the University of Applied Sciences Wildau (UASW) in the east-south of Berlin. Objects of interest are project management, including e-government and international orientation, process management, including acceptance and quality management, risk management and change management, business applications such as enterprise resource planning systems and document management systems, multimedia, including learning technologies and virtuality and intercultural aspects, IT security and IT baseline protection. Moreover her research focuses are IT and didactics, infrastructures for promoting learning, individual and organizational learning, digital media in education, PPBBL (Problem and Project Based Blended Learning).
Andrea L. Kavanaugh is the Senior Research Scientist and Associate Director of the interdisciplinary research Center for Human Computer Interaction at Virginia Tech (VT). Her research lies in the areas of social computing, communication behavior and effects, and development communication (i.e., the use and social impact of communication and information technology in developing countries, particularly the Middle East and North Africa). She leads sponsored research employing quantitative and qualitative research methods to evaluate the diffusion, adoption, use and social impact of information and communication technology, funded primarily by the National Science Foundation. Prior to joining the HCI Center in 2002, she served as Director of Research for the premier community computer network known as the Blacksburg Electronic Village (BEV) from its inception in 1993. She holds an MA from the Annenberg School for Communication, University of Pennsylvania, and a PhD in Planning (with a focus on telecommunications) from Virginia Tech. She currently serves on the Board of the Digital Government Society. For further details, please see http://www.cs.vt.edu/user/Kavanaugh.