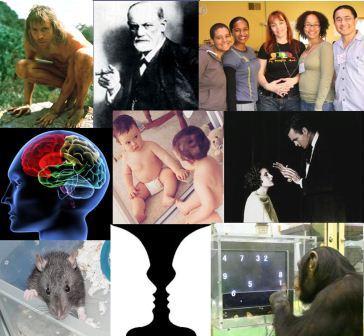 Professor

Office Office Hours
Jonathon D. Brown

135 Guthrie By appointment only
| TA | | |
| --- | --- | --- |
| Blake Pellman | 103 Guthrie Annex 4 | Mon: 1:30-2:20; Tues: 10:30-11:20; Wed: 1:30-2:20; Fri: 11:30-12:20 |
| Rosie Walker | 103 Guthrie Annex 4 | Tues: 1:30-2:20; Thur: 1:30-2:20 |
| Rosemary Meza | 103 Guthrie Annex 4 | Mon: 11:00-11:50; Wed: 9:00-10:50 |
Announcements
Midterm #2
The scores for the second midterm are now available in Catalyst. You should be able to view your score via your MYUW account. If you cannot find your score, email the course account.
Textbook
The textbook is available for purchase at the University Book Store. It can also be ordered online from a variety of internet sites, and will be placed on 2-hour reserve at Odegaard Library. The complete 5th edition is the only official edition, but you can choose one of three forms: Hardcopy, loose leaf, or digital. The content is the same in all forms.
Final Exam
The final exam will be held during finals week, Thursday March 19, 8:30-10:20. No exceptions!