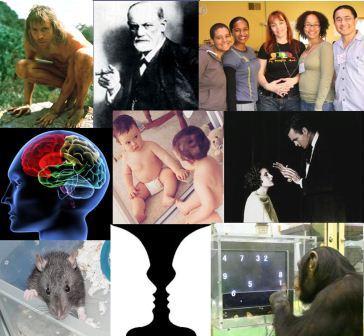 Professor

Office Office Hours
Jonathon D. Brown

135 Guthrie By appointment only
Frank Schwebel

103 Guthrie Annex 4 Monday: 12-1 Thursday: 9:30-10:30
---
Announcements
Final Grades
The final grades are posted, accessible through Catalyst.
Textbook
The textbook is available for purchase at the University Book Store. It can also be ordered online from a variety of internet sites, and will be placed on 2-hour reserve at Suzzalo Library (3rd floor). The complete 5th edition is the only official edition, but you can choose one of three forms: Hardcopy, loose leaf, or digital. The content is the same in all forms.
.
Final Exam
The final exam will be held on the last day of class. No exceptions!