brain awareness week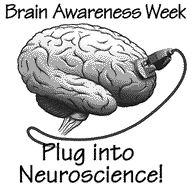 Brain Awareness Week (BAW) is a nationwide effort organized by the Dana Alliance for Brain Initiatives and the Society for Neuroscience to promote the public and personal benefits of brain research. The official week for the next BAW is March 14-20, 2022, but any week is a good time to get involved.
NEW: For 2022 Brain Awareness Week, we have established a "Speakers Bureau" with University of Washington neuroscientists interested in discussing their work with students. Teachers will be able to request speakers for either a virtual or in-person (subject to COVID-19 health and safety guidelines) presentation. The Speakers Bureau web site where teachers can request a presentation is now closed.
In 2021, the University of Washington Brain Awareness Week Open House was held virtually on March 9, 2021 (Tuesday). The virtual Open House started with an interactive webinar about the brain by Dr. Eric Chudler. This presentation was followed with a panel of six neuroscientists who answered many of the questions sent in by students prior to the webinar.
From 2021 Brain Awareness Week
| | |
| --- | --- |
| Interactive Presentation | Neuroscientist Panel |
"A Few Minutes With..." -- Dr. Eric Chudler interviews neuroscientists
More video interviews will be uploaded soon!
BAW Activities on the Neuroscience for Kids Web Site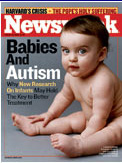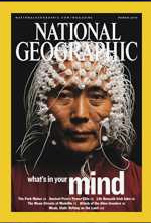 Scheduled BAW Events Around Seattle, WA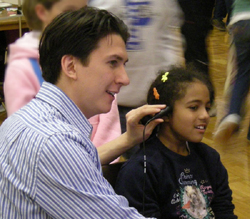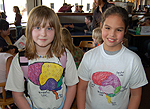 March, 2022: University of Washington Speakers Bureau
March, 2022: Classroom Visits by UW Neuroscientists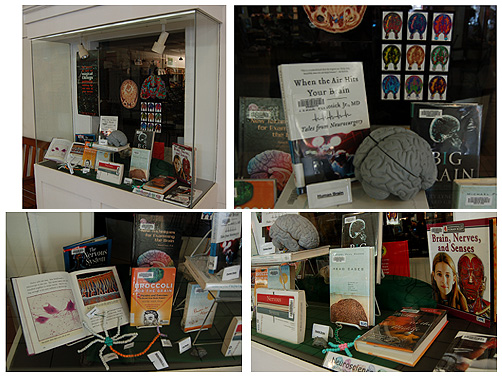 BAW Events Around the USA/World
Copyright © 1996-2022, Eric H. Chudler All Rights Reserved.