you are here: home > brain awareness week
Neuroscience For Kids
brain awareness week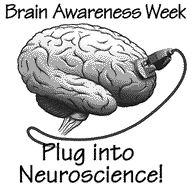 Brain Awareness Week (BAW) is a nationwide effort organized by the Dana Alliance for Brain Initiatives and the Society for Neuroscience to promote the public and personal benefits of brain research. The official week for the next BAW is March 16-22, 2015, but any week is a good time to get involved.
The 2015 UW BAW Open House was held on Tuesday, March 3, 2015. Read about the 2015 BAW Open House!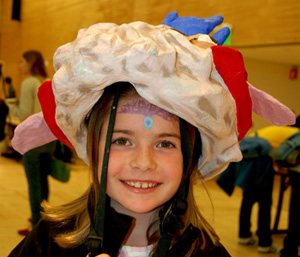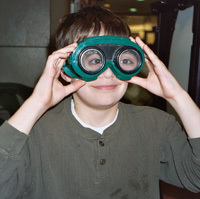 BAW Activities on the Neuroscience for Kids Web site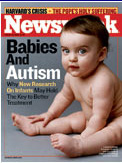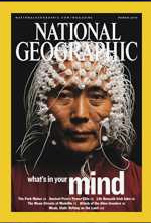 Scheduled BAW Events Around Seattle, WA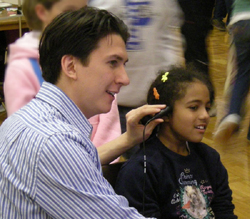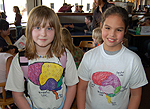 March, 2015: University of Washington BRAIN AWARENESS WEEK OPEN HOUSE
March 2015: Classroom Visits by UW Neuroscientists
March 1-31, 2015: Neuroscience Book Displays at Seattle Public Libraries/Local Bookstores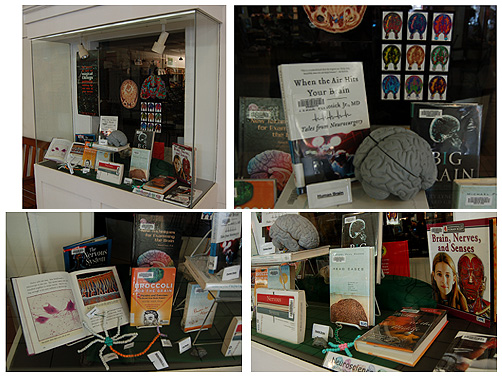 BAW Events Around the USA/World
Copyright © 1996-2014, Eric H. Chudler All Rights Reserved.