home
The smell of a flower - The memory of a walk in the park - The pain of stepping on a nail. These experiences are made possible by the 3 pounds of tissue in our heads...the BRAIN!!
Neuroscience for Kids has been created for all students and teachers who would like to learn about the nervous system.

Discover the exciting world of the brain, spinal cord, neurons and the senses. Use the experiments, activities and games to help you learn about the nervous system. There are plenty of links to other web sites for you to explore.

Can't find what you are looking for? Search the web site and the questions/answers page. Keep up-to-date on new discoveries in brain research with Neuroscience in the News, request the Neuroscience for Kids Newsletter or watch BrainWorks, a TV show about the brain hosted by Dr. Eric H. Chudler.

Portions of Neuroscience for Kids are available in Spanish, Slovene, Portuguese, Italian, Korean, Japanese, Serbian, Russian, Slovak, Romanian, Polish, Albanian, Czech, Finnish, Estonian, Hungarian, Punjabi, Indonesian, Malay, Norwegian, Ukranian and Turkish.

"Neuroscience for Kids" is maintained by Eric H. Chudler, Ph.D. and was supported by a Science Education Partnership Award (R25 RR12312) from the National Center for Research Resources (NCRR). Its contents are solely the responsibility of the authors and do not necessarily represent the official views of NCRR or NIH.
Last updated October 2, 2023.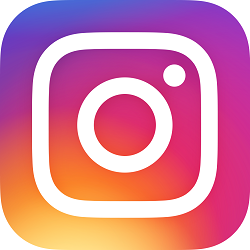 Copyright © 1996-2023, Eric H. Chudler All Rights Reserved.