you are here: home > newsletter
Neuroscience For Kids
newsletter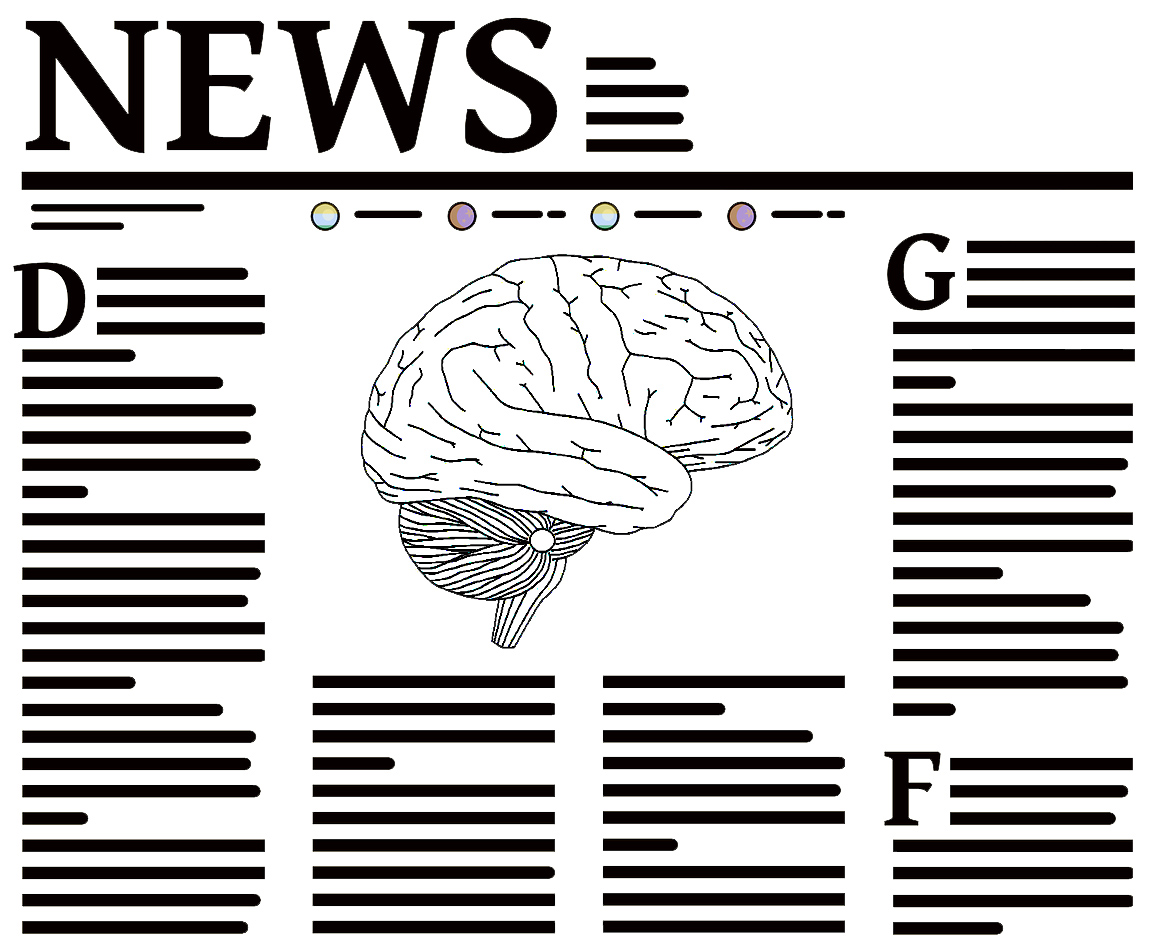 It's informative. It's fun. Best of all it's FREE! Delivered right to your mailbox -- your e-mail box -- once every month.
Sign up to receive an e-mail copy of the Neuroscience for Kids Newsletter. The newsletter will contain:
What's new on the Neuroscience for Kids pages
Highlights of recent findings in brain research
Special experiments for the classroom
Archives of past newsletters
Neuroscience in the media
Science fair projects
Feedback from users
Web site reviews
Book reviews
Contests
How to get the newsletter -- just ask! Send your request and your e-mail address to Dr. Eric H. Chudler at: chudler@u.washington.edu.
All e-mail addresses will be kept confidential.
Copyright © 1996-2022, Eric H. Chudler All Rights Reserved.