Programa NW Cádiz 2000-2001
UW Spanish & Portuguese Studies - Cádiz, España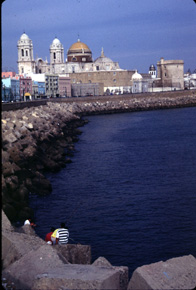 See General Information Page for the 2000-2001 Brochure, Application Form, Housing
Preference Form, and 2000-2001 Academic Calendar (key dates).
How to reach us: Phones/ addresses in Cádiz Arrival instructions
: where you arrive, where you live, where we meet, etc. (our excursions, free weekends, etc.) Student banking in Cádiz made easy. Wondering about prices in Cádiz?
First few weeks: photos of us; News from old friends and more photos. (updated through Christmas). See Spring semester photos.

Election day in Cadiz (article in local newspaper about our students. Would that it have been so simple at home!)
Shanna and Melissa come to Seattle (spr. 02)! So it's an excuse for another reunion!.
HALLOWEEN REUNION party (students from 97-98, 2000-01, 2002).
Suzanne Petersen, Resident Director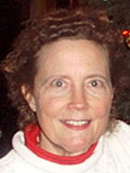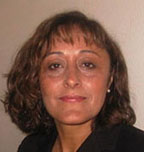 Francis Gilroy, TA
Catedral de Cádiz
(c) Copyright Farris Anderson 1996.



---
Return to S.H.P. home page or Cádiz general info