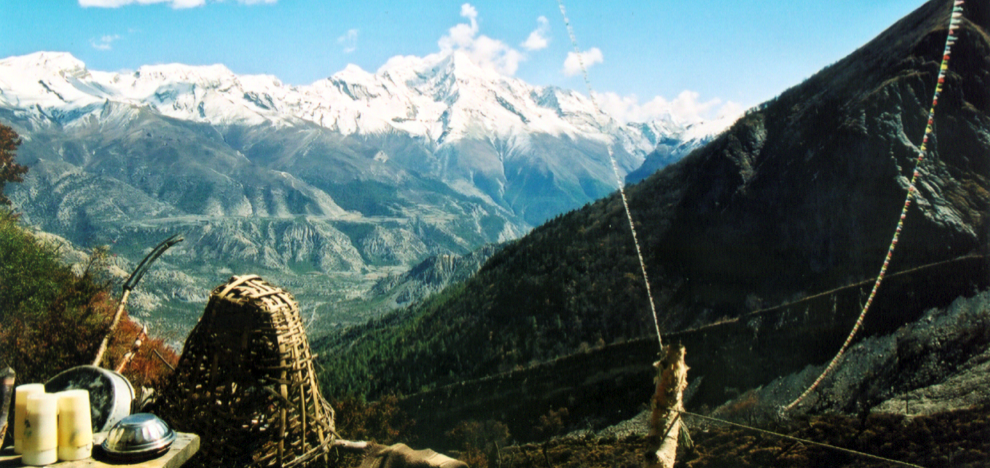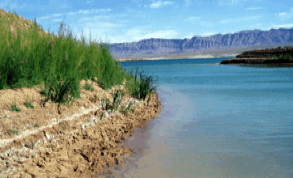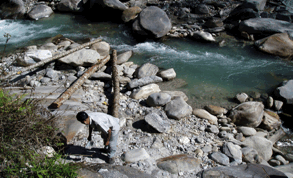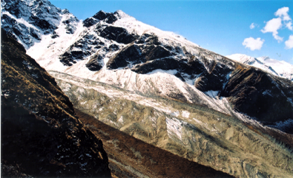 We study the interactions of tectonics, landscapes and climate, and how the evolution of Earth's surface and shallow crust both reflect and record these interactions through time and today. The research tools we use and develop draw from the fields of regional tectonics, structural geology, geomorphology, sedimentology and geochemistry, and include field, laboratory and numerical modeling approaches.
Earth's surface to the crust, from deep time to human time
Much of our work relies on clumped isotope thermometry of carbonates and on detrital geo- and thermochronology of modern and ancient river sediments. Together, they shed light on erosion, surface processes, crustal fluid and heat transport, and the elevation and climate history of Earth's surface.
Our favorite natural laboratories include the Himalaya-Tibet, western North America and the Andes.
Tectonics, erosion & climate