An International Conference
WTO, China,
and the Asian Economies, III:
Free Trade Areas and New Economic Relations
Xi'an, China, June 25-26, 2005
The City of Xi'an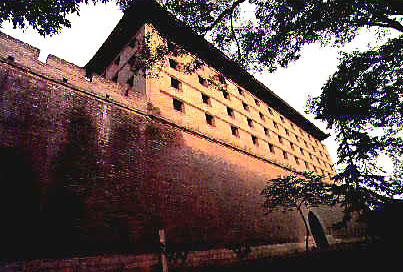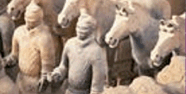 Xi'an, population 6 million, was an ancient capital of China, and was the starting point of the Silk Road. It is now the capital of Shaanxi Province. Information about the city, sightseeing, and maps of the city and surrounding areas can be obtained from the following sites:

back to the home page of the conference.

This page was last revised on October 13, 2004.