An International Conference

Environment and Trade
in the Age of Globalization
Nagoya, Japan, July 18-19, 2002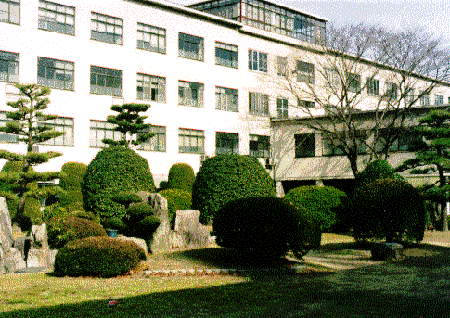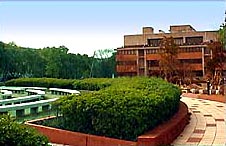 This is a two-day conference on environment and trade to be held on the campuses of Nagoya University and Chukyo University. Presented at the conference will be papers on environment, papers on trade theory, and papers on trade and environment.
People who want to participate without presenting a paper are also welcome. Please also contact Makoto Tawada as soon as possible.

This page was last revised on July 23, 2004.