An International Conference
International Trade and
Factor Mobility
Kansai, Japan, July 1-2, 2003


Pictures of the Days

Program

Downloadable Papers

List of Participants

Hotel Accommodation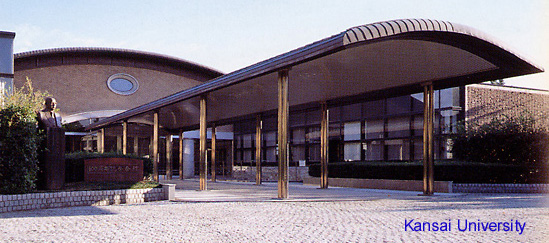 This conference is a sequel to a mini-conference on the same theme held at Kansai University, July 30-31, 2002.
Economists are invited to submit a paper for publication consideration (or an extended abstract of at least 500 words long) by January 10, 2003. (Submission by e-mail is preferred.) Theoretical and empirical papers on international trade and factor movements are most welcome. (Papers may focus on either international trade in goods or factor mobility, but those that examine both of them will be especially welcome.)
People in Asia please send submission to Masao Oda, Department of Economics, Kansai University, Osaka, Japan 5648680, <moda@kansai-u.ac.jp>
People elsewhere, please send submission to Kar-yiu Wong, Department of Economics, University of Washington, Seattle, WA 98195, U.S.A. <karyiu@u.washington.edu>
If a paper is accepted for presentation, a final version is due May 20, 2003.