you are here: home > 2009 SfN Meeting
Neuroscience For Kids
2009 Society for Neuroscience Meeting
October 23, 2009

The 2009 Society for Neuroscience Annual Meeting was held in Chicago from October 17 through October 21. More than 30,000 neuroscientists from around the world came together to discuss the most recent advances in brain research.


The City of Chicago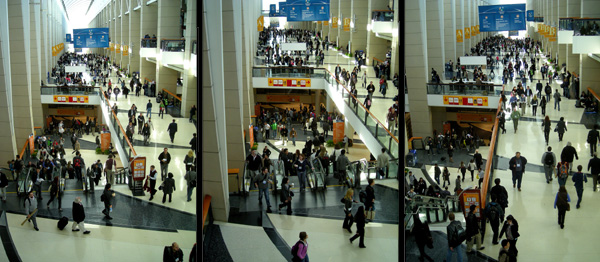 McCormick Place Convention Center (Chicago)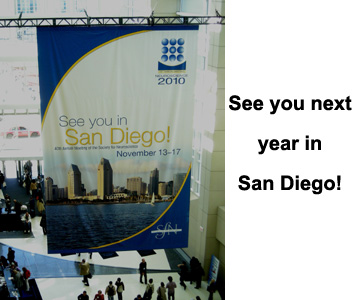 Copyright © 1996-2010, Eric H. Chudler All Rights Reserved.