you are here: home > brain camp
Neuroscience For Kids
2006 UW Summer Brain Camp
The first University of Washington Summer Brain Camp for middle school students was held July 17 - July 22, 2006. Dr. Eric Chudler hosted 16 kids at the camp where they built model neurons and brains, played outside brain games, compared the brains of different animals, studied their senses and visited the UW patient simulator center.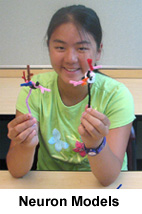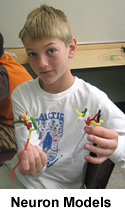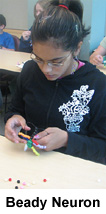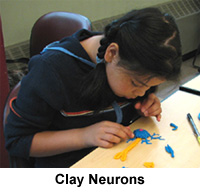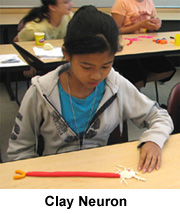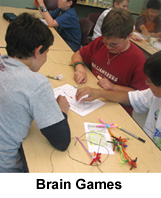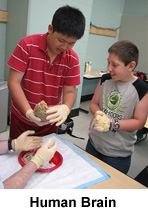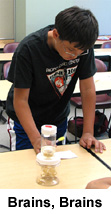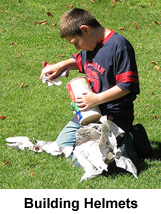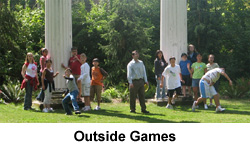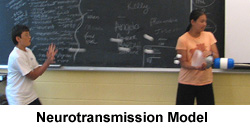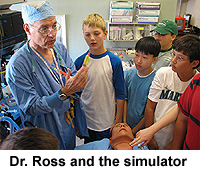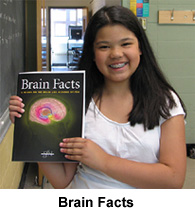 All photos by Kelly S. Chudler
Copyright © 1996-2010, Eric H. Chudler All Rights Reserved.