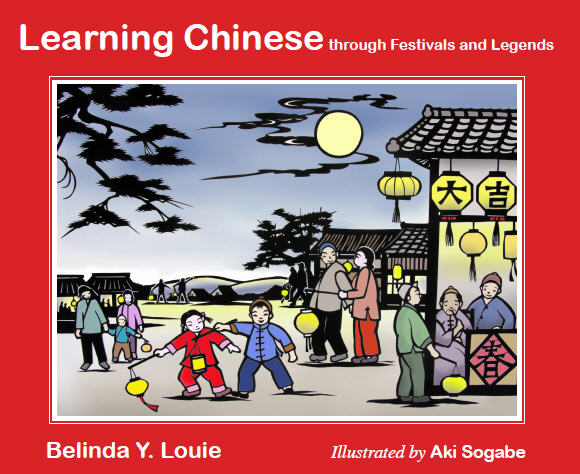 Learning Chinese through Festivals and Legends
Chinese festivals draw the community together to celebrate the well-loved traditions  and to retell the familiar tales. Children love to make lanterns and to decorate dragon boats. Suns being shot down from the sky, a golden dragon springing up from a dry pond, and magpies forming a bridge for the weaver and the cowherd are delightful legends that continue to charm generation after generation. The bilingual texts in this book serve both heritage and non-heritage Chinese language learners in the western world. The intricate paper-cut illustrations invite readers to color the pages as they reflect upon the stories. The traditional crafts will enhance children's enjoyment of the festivals. Above all, the stories are here for all to cherish.
Check out her first book! Learning Chinese: Through Stories and Activities

---
About the Author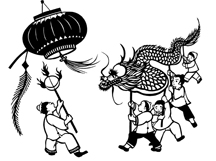 Belinda Y. Louie is a professor of Education at the University of Washington Tacoma. In 2007, Dr. Louie received the Virginia Hamilton Essay Award for her contribution to  culticultural juvenile literature. She also established the Professor Belinda Y. Louie Endowed Collection of Children's Literature for the University of Washington Library system.


---
About the Illustrator