Science is accessible
I research how college students learn science and how PhD scientists can teach science more effectively. This research guides and refines my own teaching.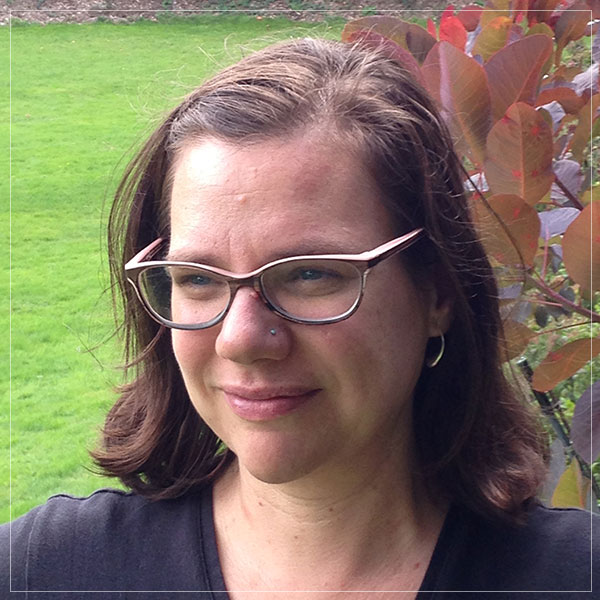 I'm pleased to be part of a faculty dedicated to providing high-quality, well-rounded education to a diverse undergraduate population. Many campuses offer interdisciplinary learning—a holistic approach integrating writing, quantitative skills, natural, physical and social sciences, humanities, and arts—but few programs offer this invigorating approach to all students. Interdisciplinary learning encourages students to connect their life experiences to their studies.
Teaching
I am an evolutionary biologist, and my courses incorporate evolution when possible. The Visual Art of Biology addresses how the visual arts have influenced natural history throughout Western history, and vice versa. In Science Methods and Practice, students ask their own unique research questions about how species have evolved through time; they use published data sets to test their hypotheses. The Portfolio Capstone encourages students to reflect on their many college achievements and synthesize them into a single presentation. I also mentor postdoctoral fellows who are teaching seminar courses for multiple majors.
Research
College-level biology education research has emerged in response to a growing need for science education reform. My primary research focus is in biology education, identifying how students comprehend evolution and developing tools to help instructors guide students to think like experts. I have also researched how and why organisms change shape through time and space. Most of this work involves sea snails from a group called neogastropods, which has thousands of species throughout the world's oceans.
If you are a student interested in working on an independent study project, please check out my research page and send me an e-mail that expresses your interests.