Programa NW Cádiz 2004-2005
UW Spanish & Portuguese Studies - Cádiz, España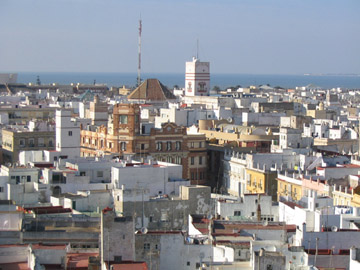 See General Information Page for the 2004-2005 Brochure, Application Form, Housing Preference Form, and 2004-2005 Academic Calendar (key dates).
Group Flight, Fall Semester Reservation Form
How to reach us: Phones/ addresses in Cádiz Arrival instructions
New Map: where you arrive, where you live, where we meet, etc.
2004-2005 Academic Calendar (key Program dates).
Program Activities Calendar (our excursions, free weekends, etc.)
They're on the way! Fall semester photos and Spring semester photos.
US Election Debate: our students in C&aacutediz in print.
Frances Gilroy, Resident Director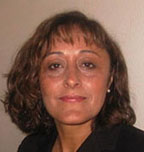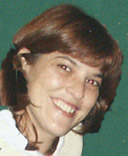 Rita Serghini, Assist. Director


---
Return to Cádiz general info