Programa NW Cádiz 2002-2003
UW Spanish & Portuguese Studies - Cádiz, España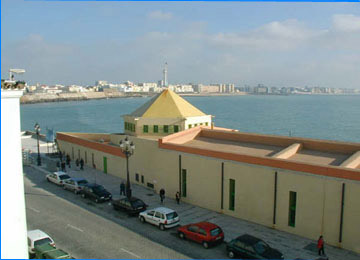 See General Information Page for the 2002-2003 Brochure, Application Form, Housing Preference Form, and 2002-2003 Academic Calendar (key dates). 2002-2003 Homepage.
Spring 2003 group flight schedule; Group flight reservation form.
How to reach us: Phones/ addresses in Cádiz Arrival instructions
: where you arrive, where you live, where we meet, etc. (our excursions, free weekends, etc.)


We're on our way! (Sea-Tac, Aug. 31, photos of 14 of the group) So are we (Jan. 9).
Shinta shares some Sept. photos of herself and others in the group. (Be patient, the photos do display.)
Lauro Flores, Resident Director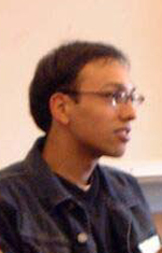 Camilo Suárez, TA





Campo del Sur (Cádiz)
(c) Copyright Amy Jensema (2001)



---
Return to S.H.P. home page or Cádiz general info