An International Conference
Asian Crisis, V:
New Challenges and Opportunities for the Post-Crisis Asia
Kangwon National University, Chuncheon, Korea, December 9-10, 2003


list of participants

program

downloadable papers

accommodation and local transportation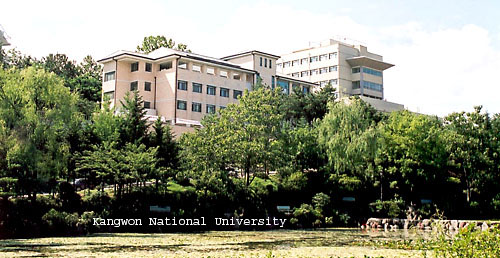 Where is Kangwon National University?

Where is Chuncheon, the City of Rivers?

This is the fifth one of the conference series on the Asian crisis in the late nineties. (Previous Asian crisis conferences were held in (1) Seattle, 1998; (2) Seattle, 2000; (3) Tokyo, 2001; and (4) Taipei, 2002.) Economists, policy makers, and practitioners are invited to submit papers that analyze the causes and effects of the crisis, the recent recovery of these countries, the economic relations between these countries and the rest of the world, and post-crisis Asia confronted with new challenges and opportunities. Both theoretical and empirical papers are welcome.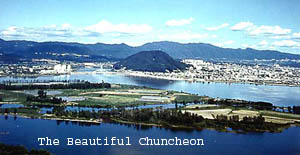 Submission of Papers and Abstracts: If interested, please send a draft of a paper or an extended abstracts 500+ words long, in English, with your name, affiliation, academic position, mail and e-mail addresses, and phone and fax numbers, by February 1, 2003 to (submission via e-mail is preferred):
for people in Asia: to Hyun-Hoon Lee, Faculty of Economics and International Trade, Kangwon National University, 192-1 Hyoja 2-dong, Chuncheon 200-701, Korea. <hhlee@kangwon.ac.kr>
for people in U.S.A. and other places: to Kar-yiu Wong, Department of Economics, University of Washington, Seattle, WA 98195-3330, U. S. A. <karyiu@u.washington.edu>
Please indicate in your letter if your paper had been presented in another conference or has been accepted for publication. If a paper is accepted, its completed version for presentation is due May 15, 2003.
Discussants and Chairs: People interested in discussing a paper and/or chairing a session should contact us.