Digital Government Theory: Development, Integration, and Application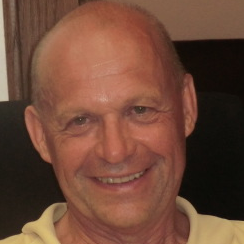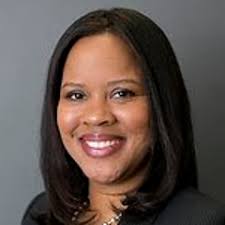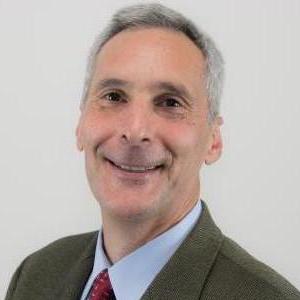 Minitrack Description
In fields of study that intersect with Digital Government, such as Administrative Sciences and Management Information Systems, the role of theory has been discussed for at least a couple of decades if not longer. While some have asserted that "Theory is King" (Straub, 2009) others call this the "theory fetish" (Avison & Malaurent, 2014), or even hold that the 'blanket insistence on theory, or the requirement of an articulation of theory in everything we write, actually retards our ability to achieve our end: understanding.' (Hambrick, 2007, p. 1346). We intend to further this discussion and extend it into, or rather reanimate it, in the domain of Digital Government.

Digital Government, formerly also referred to as electronic government, has evolved tremendously over the last few decades. The Digital Government Reference Library contains more than 10,500 peer-reviewed publications. This multi-disciplinary study domain benefits from researchers and practitioners from diverse fields, including but not limited to public administration, information systems, information science, and political science. As the domain matures, it is useful for scholars and other stakeholders to examine the state of the body of knowledge.

To this end, several key questions emerge. Given the applied nature of Digital Government, what is the role of theory? What are the fundamental theoretical contributions to or from Digital Government discipline, if any? What is the appropriate balance of theory and practice in this domain of study? What are the reference disciplines for Digital Government, if any? Does Digital Government have, or shall Digital Government have, a "home" (anchor) discipline? Is Digital Government (can, or shall, it evolve into) its own discipline? What relevance does the Digital Government body of knowledge have to practice?

The purpose of this mini-track is to explore the role of theory development in this applied discipline. We hope to receive submissions from scholars with diverse views on the current status of the domain and the role of theory development in it.

We welcome submissions on varied topics, such as (but not limited to):

Digital Government Theory Development
The Role of Theory Development and Theory Integration in Digital Government
Fundamental Digital Government Theories
The Status of the Digital Government Domain (discipline, or not?)
The Future of Digital Government Research
Digital Government Research Methodologies
Digital Government Reference Disciplines, if any
Multi-disciplinary studies in Digital Government
Inter-disciplinary studies in Digital Government
Minitrack papers should be submitted online via the HICSS submission system by June 15, 2018. The accepted papers will be used to drive the discussion at a pre-conference workshop that explores e-government theory development and its relationship to applied research in the field. We will recruit workshop participants with diverse views on the role of theory development in e-government to promote critical discussion of the current status and future trajectory of the discipline.
More information on the minitrack chairs:
Han Jochen Scholl serves as a Professor in the Information School at the University of Washington, Seattle, WA. He earned a Ph.D. in Information Science from the University of Albany, NY/SUNY and also holds a Master's degree in Business Administration from the GSBA Zurich, Switzerland. His research interests focus on understanding human-originated complex systems, in particular, by means of system dynamics. Besides quantitative approaches, he also embarks on qualitative research using Action Research, Situational Action Analysis among other methods. Areas of study include information management, electronic government, disaster studies (disaster information management), technology evolution, and pro sports information management. Jochen is a past president of the Digital Government Society and serves as Chair of the IFIP WG 8.5 (IS and Public Administration). Jochen's group also maintains and publishes the E-Government Reference Library (EGRL).
Lemuria Carter is the Department Chair and an Associate Professor in the Information Systems Department in the School of Business at Virginia Commonwealth University. She earned a Ph.D. and M.S. in Accounting Information Systems from Virginia Tech. Her research interests include technology adoption, e-Government and cyber security. She has published in several top-tier journals including the Journal of the Association for Information Systems, Journal of Strategic Information Systems, European Journal of Information Systems, Communications of the ACM, Information Systems Journal, and Decision Support Systems. She has served as the e-Government track and mini-track chair for the Americas Conference on Information Systems and the Hawaii International Conference on System Sciences. Her research has been funded by the Institute for Homeland Security Solutions and the Southeastern Transportation Institute.
John Carlo Bertot Ph.D./Syracuse, is Professor at the University of Maryland's College of Information Studies. He also serves as Co-Director of the Information Policy & Access Center. His research and teaching focus on information policy, equitable access, and public service innovation. He served as editor of Government Information Quarterly from 2000-2015, and is past-president of the Digital Government Society.