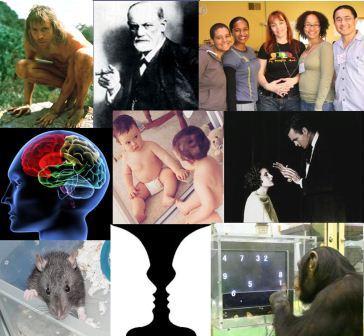 Professor

Office Office Hours
Jonathon D. Brown

135 Guthrie By appointment only
TA
Rosie Walker
2nd floor Guthrie Annex 2
Wed: 3:30-4:30
Thurs: 9:30-10:30
Sean Jarvis
Padelford B111
Mon. 2:30-3:30
Wed. 11:00-12:00
Announcements
Midterm #1
The first midterm will be on Wednesday Febrary 1, 2017. The exam begins at 12:30 and ends at 1:20.
Textbook
The textbook will be available at the University Book Store and will be on 2-hour reserve at Odegaard Library. It can also be ordered online from a variety of sites. The 8th edition is the only official edition.
Final Exam
The final exam will be held on Thursday March 16th, 2017: 8:30-10:20. No exceptions!