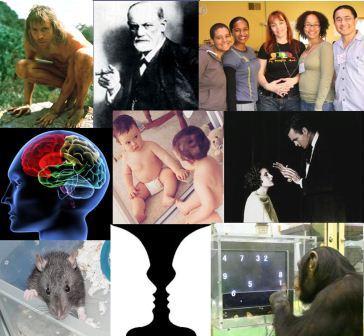 Professor

Office Office Hours
Jonathon D. Brown

135 Guthrie By appointment only
---
Announcements
Website
This website is under construction and all information is subject to change until June 22, 2015.
Textbook
The textbook will be available at the University Book Store and will be on 2-hour reserve at Odegaard Library. It can also be ordered online from a variety of sites. The 7th edition is the only official edition.
Final Exam
The final exam will be held on the last day of class (Friday August 21). No exceptions!