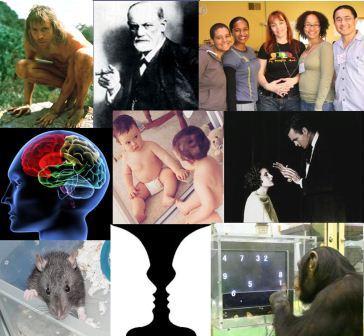 Professor

Office Office Hours
Jonathon D. Brown

135 Guthrie By appointment only
TA
Rosie Walker
2nd floor Guthrie Annex 2
Wed: 3:30-4:30
Thurs: 9:30-10:30
Sean Jarvis
Padelford B111
Mon. 2:30-3:30
Wed. 11:00-12:00
Announcements
Midterm #1
Scores for the first midterm exam can now be accessed on Catalyst using your MYUW account. If you can't find your score or have other questions, email the course account.
Textbook
The textbook will be available at the University Book Store and will be on 2-hour reserve at Odegaard Library. It can also be ordered online from a variety of sites. The 8th edition is the only official edition.
Final Exam
The final exam will be held on Thursday March 16th, 2017: 8:30-10:20. No exceptions!