Karen Leung
kymleung [at] uw [dot] edu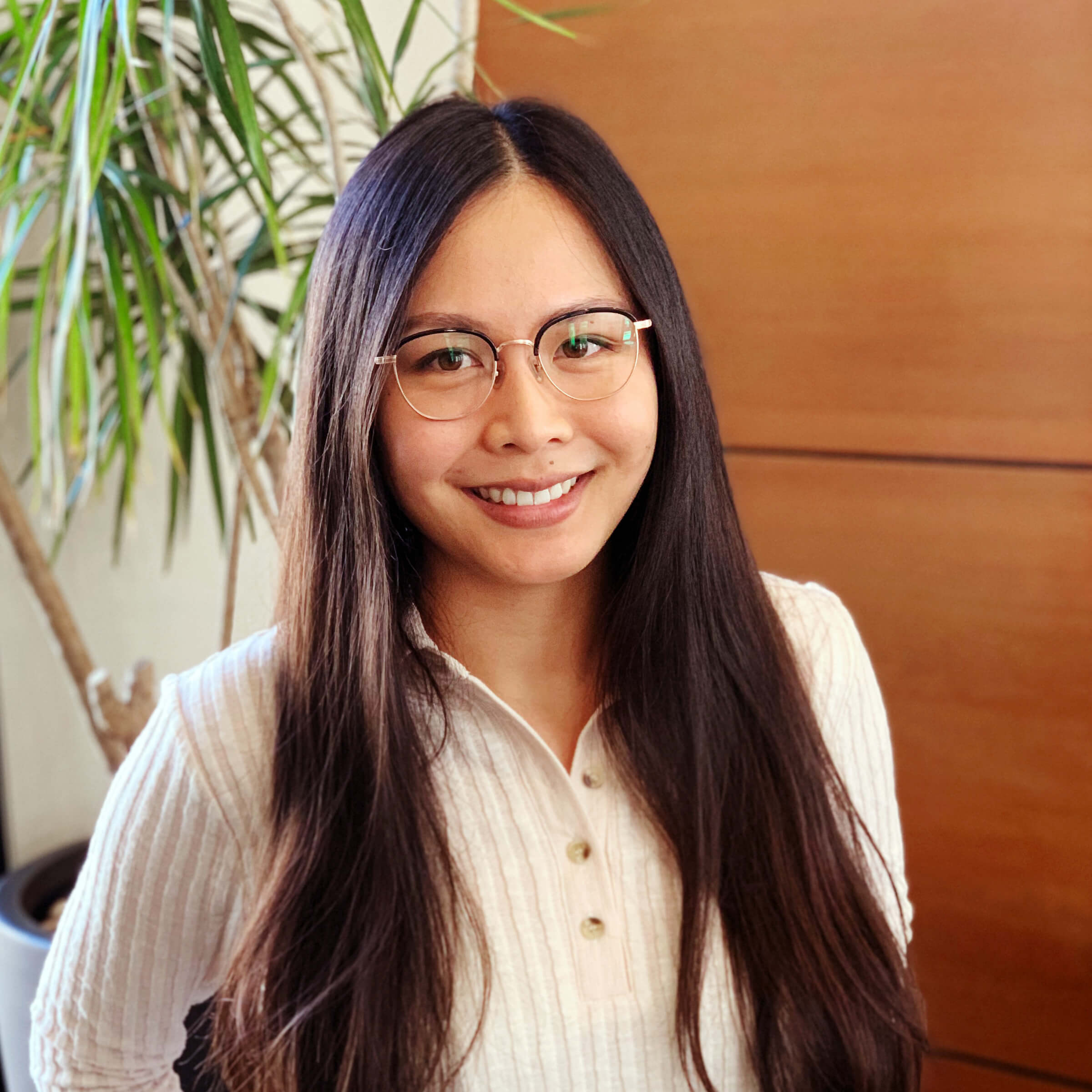 Assistant Professor @ UW A&A
Research Scientist @ NVIDIA
I am an Assistant Professor at the University of Washington Aeronautics and Astronautics department where I direct the Control and Trustworthy Robotics Lab (CTRL). I am also a research scientist at NVIDIA Research.

I am the Juris Vagners and Linda Christianson Endowed Faculty Fellow in Aeronautics & Astronautics. The fellowship provides support to faculty involved in controls and controls-related research and teaching with the goal of maintaining and expanding the excellence of the program.
My research focuses on building trustworthy autonomous systems that can operate seamlessly with, alongside, and around humans. My work lies in the intersection of dynamics and control, robotics, and machine learning. You can learn more by watching my PhD defense and checking out my lab website.
Prior to joining UW, I was a research scientist at the Autonomous Vehicle Research Group at NVIDIA, where I currently holds a partial appointment. I received a Ph.D. and M.S. degree in Aeronautics and Astronautics from Stanford University.