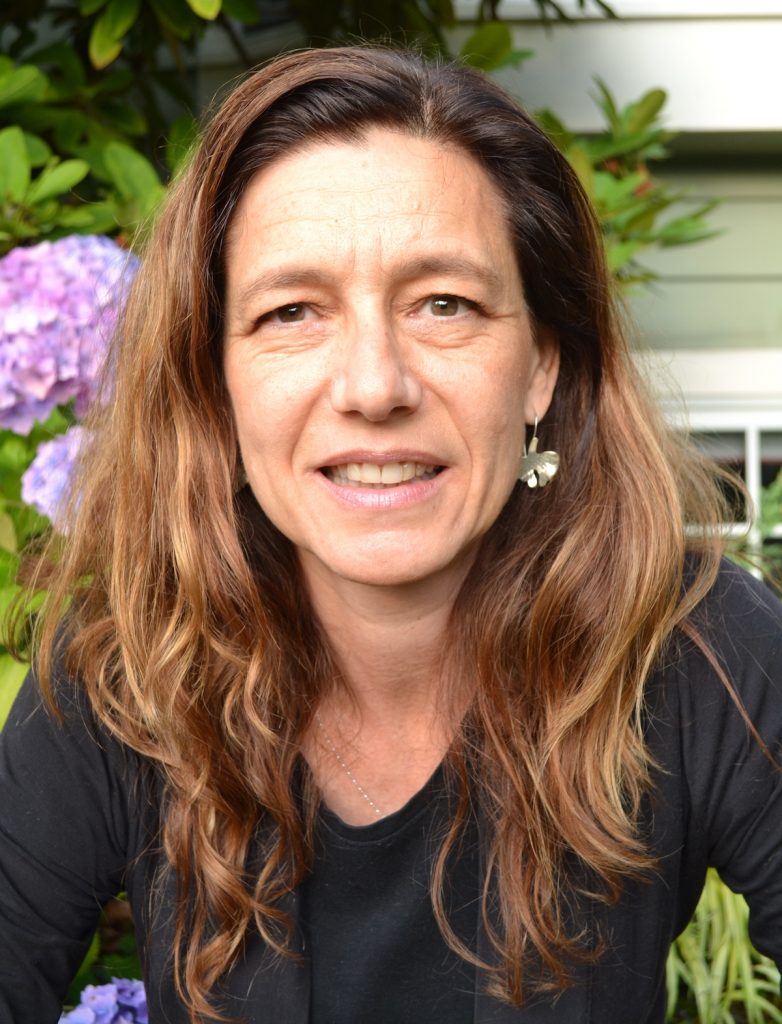 Verónica S. Di Stilio, PhD
Principal Investigator. Plant evo-devo.
I enjoy thinking broadly about plant evolution, spending time with my family, playing with my dog, baking, gardening, practicing yoga, and going on hikes.
Jancee Rice Lanclos, Lab. technician.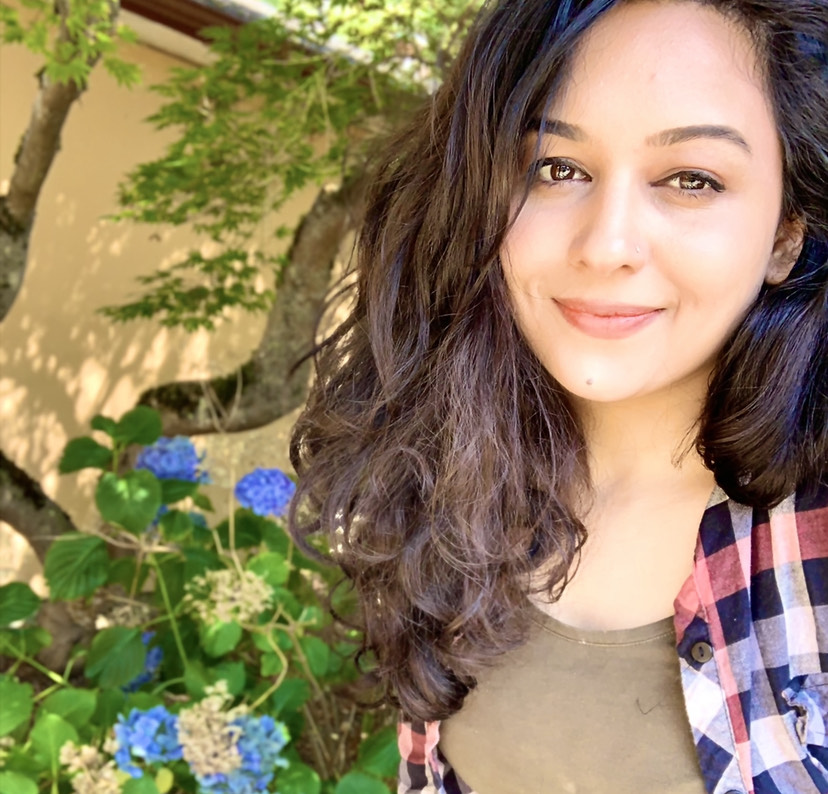 Simra Zahid, PhD. student.
Floral trait evolution in Thalictrum.
My favorite thing in the world is spending some quiet time around plants with a book and a warm cup of tea. I love learning about the mysterious life of plants. On weekends I like spending time with my family and friends, hiking, or catching up on my favorite podcasts.
Christine Nolan, rotating PhD. student (Winter 2021)