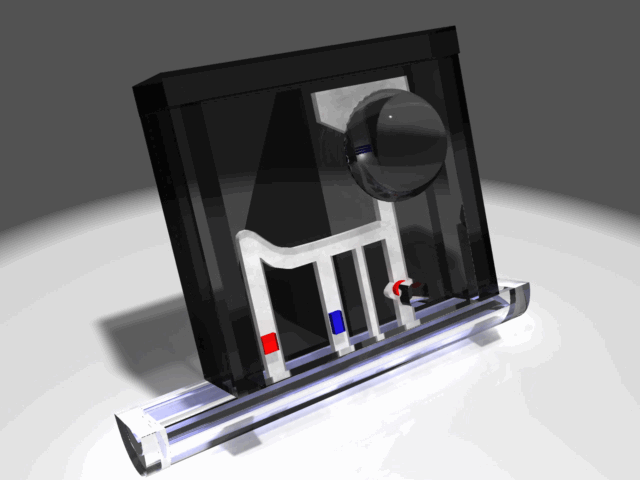 This 2-year project was funded by NIH/NIBIB through the ARRA Challenge Grant mechanism. The aim is to demonstrate the capabilities of a two-dimensional paper network (2DPN) to perform complex sequences of chemical processes resulting in enhanced detection of biomolecules. The 2DPN format 1) is instrument-free, 2) can be operated by an untrained user, 3) allows fully quantitative multiplexed analyte measurement using a simple camera, and 4) is inexpensive enough to be disposable. In essence, it will the DxBox where the box will be replaced by a cell phone.
A multiplexed diagnostics platform that has higher sensitivity and greater functionality than current lateral flow tests, but at a cost-per-test and with an ease-of-use comparable to those tests, has the potential for very positive impact on human heath. This type of device could be of use to diagnose a number of health conditions in many low-resource settings in the U.S. and the developing world. In the developed world, the biggest impact would be for use in physicians' office laboratories, nursing homes, hospitals, and in the home.
Potential high impact applications are those in which there is a need for significantly improved detection sensitivity to enable earlier diagnosis (and treatment) than is possible with current lateral flow tests. These include multiplexed testing for the full range of infectious agents, as well as biomarkers for acute and chronic disease
The initial target in this project is a biplexed immunoassay for detection of IgM that is characteristic of two viral diseases. The detection will be amplified to enhance sensitivity.