Social Computing and Algorithmic Experiences Lab
I direct the Social Computing and ALgorithmic Experiences (SCALE) Lab.
Currently, my lab includes students from both the Information School at University of Washington and the Department of Computer Science at Virginia Tech. Prospective students who want to work in my lab should apply to the University of Washington.
Current Advisees
Masters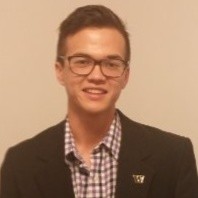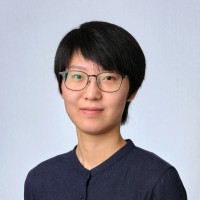 Undergraduates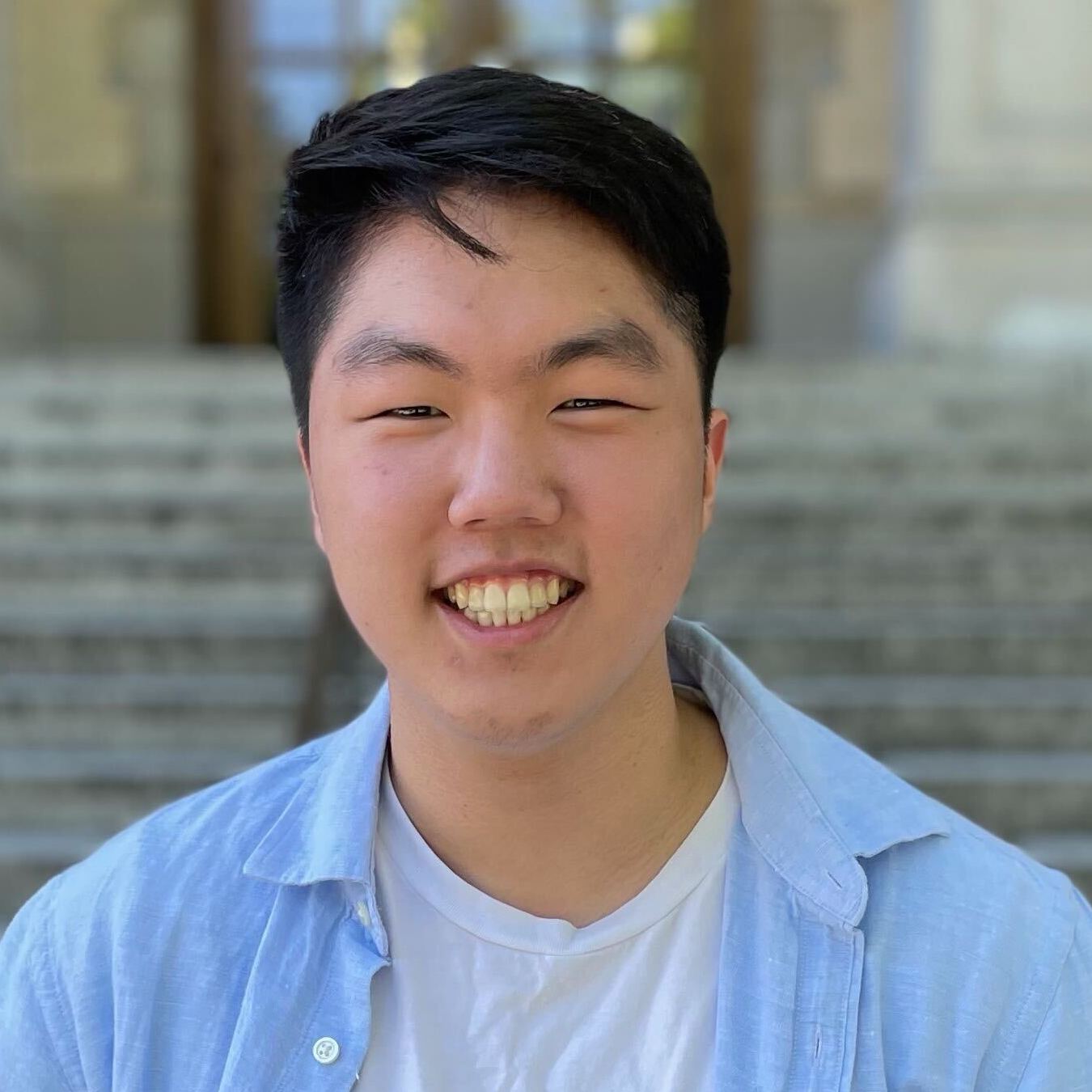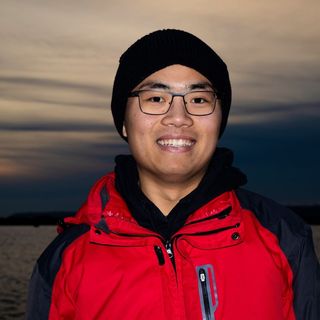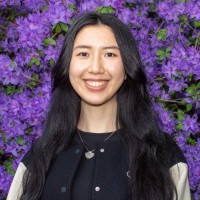 Alumni