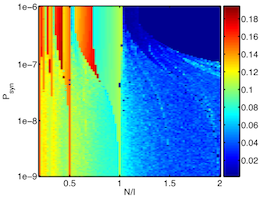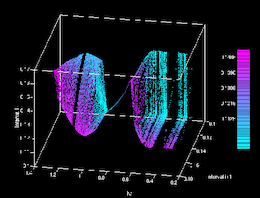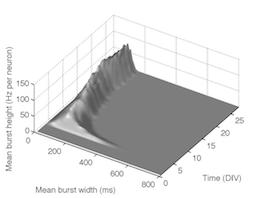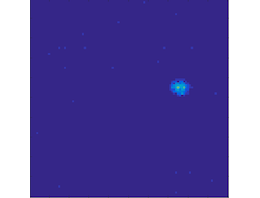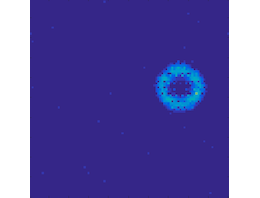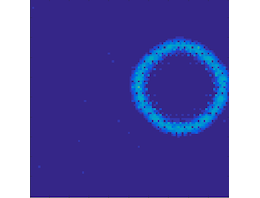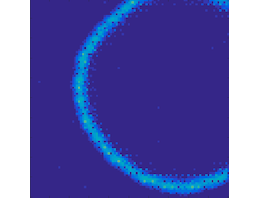 Research
My long-term research goal is to understand the computational principles underlying biological nervous system function for application to machine intelligence. This includes issues of computational neuroscience, scientific and high-performance computing, artificial intelligence, neural networks, nonlinear dynamics, and visualization.
Nearer term, I want to understand how neuron structural and behavioral complexity (small-scale dynamics) contributes to nervous system operation (large-scale behavior).
Research Interests: Computational neuroscience; computational science; scientific data visualization and management; simulation; scientific computing; neuroinformatics; neural networks; nonlinear dynamics; complex systems.
Teaching
As a founding faculty member here at UWB, and a near-founding-faculty member at HKUST, I have been involved in the development and teaching of a broad cross-section of the computer science core, as well as a range of upper-level undergraduate and graduate electives. Subjects I have taught include: introductory, medium-level, and advanced programming, programming tools, object-oriented design, data structures and algorithms, discrete mathematics, calculus, technical writing for software professionals, computer graphics, computer vision, visualization, multimedia, computer architecture, artificial intelligence, neural networks, complex systems, signal processing, and expert systems.
Back to Top