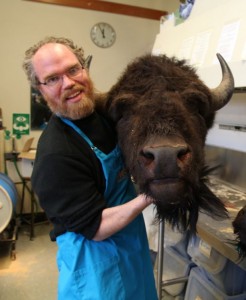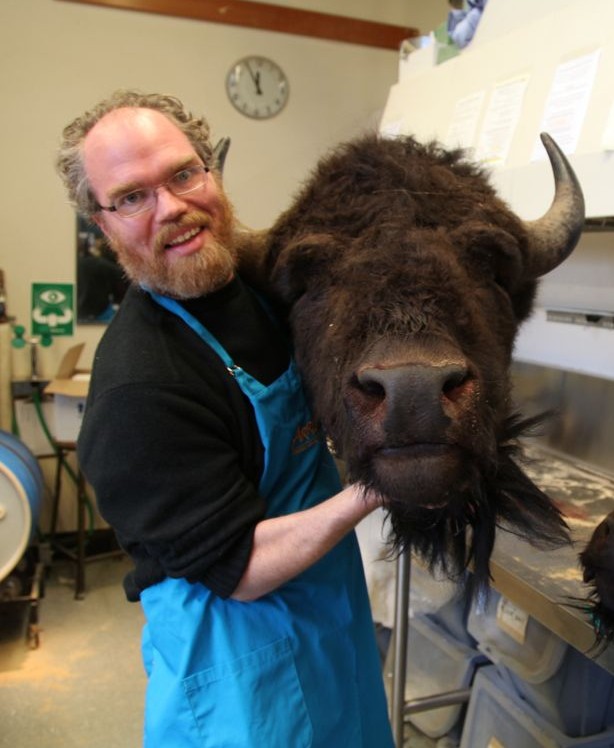 I grew up in the Adirondacks of upstate NY, spending a lot of time in the woods with my dad and grandpa. I learned how much you can understand if you simply slow down, observe carefully and look for patterns. I have always been fascinated with mammals, I am amazed by the forms and behaviors mammals have evolved and how they use them to make a living.
I love museum work. I am constantly amazed by the questions that can be asked by studying natural history specimens, and I enjoy helping researchers find new ways to ask those questions using the mammal collection at the Burke Museum. I find it rewarding to have a role in documenting and archiving some of the world's biological legacy, curating specimens now so they can be studied long after I am gone, by scientists I will never meet, using technologies I cannot imagine.
Positions and education
2004-current: Collection Manager. Mammalogy Burke Museum, University of Washington, Seattle.
2001-2004: Curatorial Assistant. Mammalogy, Burke Museum.
2000: Ms.Sci. in Wildlife Science. University of Washington, College of Forest Resources, Seattle.
1994: B.Sci. in Field Natural History. The Evergreen State College, Olympia, Washington and State University of New York at Binghamton.
Contact: jebrad"at"u.washington.edu