Keller Group Publications, Press, and Open Source Code
Back to the Keller Group Page.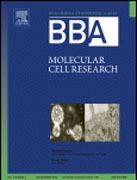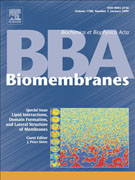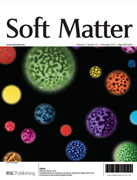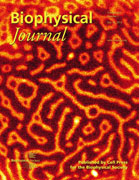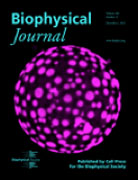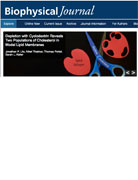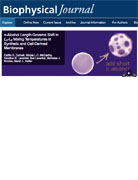 ---
Publications and Press in Reverse Chronological Order
Jan 2015 - Present
Jan 2010 - Dec 2014
Jan 2005 - Dec 2009
Jan 2000 - Dec 2004
Jan 1995 - Dec 1999
Jan 1990 - Dec 1994
---
Original Open Source MATLAB Code
The MATLAB code above is based upon work supported by the National Science Foundation under Grant Number (MCB-0744852). Any opinions, findings, and conclusions or recommendations expressed in this material are those of the author(s) and do not necessarily reflect the views of the National Science Foundation.
---
Sarah L. Keller, Ph.D.
Professor of Chemistry
Dept. of Chemistry 351700, Univ. of Washington
Seattle, WA, 98195-1700
e-mail: slkeller -at- chem.washington.edu