Publications and Press
Back to the Keller Group Page.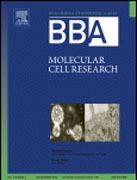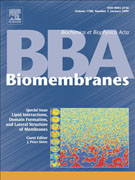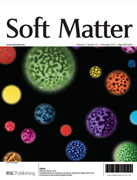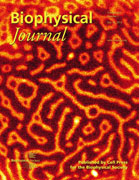 ---
Press and Write-ups re: Keller Lab (Reverse Chronological Order)
The Economist: Babbage, the Science and Technology Blog
Aggregators: Slashdot, Science Daily, Kurzweil Accelerating Intelligence, R&D Magazine, Science World Report, Teknoids, Yahoo India, Zee News India, myScience, and others, July 29-31 2013.
Biophysical Society, July 25 2013.
"Simulating Life's Envelopes" Chemical and Engineering News, Feb. 9 2009, p. 31-33.
"Order Out of Disorder" 2000 Yearbook of Science and the Future, Encyclopedia Brittanica, p. 247.
Peter Olmsted, "Worm-Like Micelles Stir Up a Storm" Physics World, June 1998.

"Entropy Drives Phase Behavior in Colloids" Chemical and Engineering News, June 1 1998, p. 43.
---
Original Open Source MATLAB Code
---
Publications in Reverse Chronological Order
Sarah L. Keller, Ph.D.
Professor of Chemistry
Dept. of Chemistry 351700, Univ. of Washington
Seattle, WA, 98195-1700
e-mail: slkeller -at- chem.washington.edu
last edited 2010