Programa NW Cádiz 2014-2015
UW Spanish & Portuguese Studies - Cádiz, España



See General Information page for 2014-15 Brochure, Application Form, Housing Preference Form.
How to reach us: Phones/ addresses in Cádiz
Google map: (add your street address after "Cadiz" in Search Maps). Also easy to use interactive map., (Zoom in; In the window, enter street names, as for ex. " Calle Sagasta" ).
Maps of where we meet on arrival day and Map where you live (Casco Viejo sólo) and (número 60 en este mapa indica la misma Plaza de España que los otros dos mapas)
2014-2015 Academic Calendar (key Program dates).
Program Activities Calendar ( our excursions, free weekends, etc. will be added late Aug./early Sept.)

Rita Serghini, Resident Director <![if !vml]>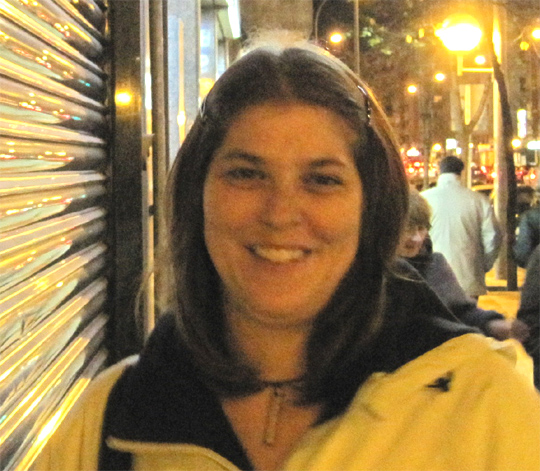 <![endif]><![if !vml]>

<![endif]>

Emmy Herland, Assist. Director
---
Return to Cádiz general info