News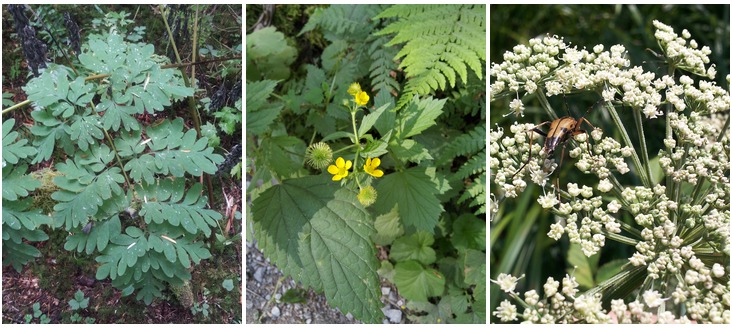 Alumna Ying (Joy) Zhou accepted a faculty position at Lafayette College, effective autumn of 2016.
Alumna Gunog (Justine) Seo shares the Lord Robert May paper prize (best paper in 2013 volume
of the Journal of Biological Dynamics; awarded in August, 2015).
Alumna Gunog (Justine) Seo nominated for the Phi Eta Sigma ``Professor of the Year'' award
at Colgate University, 2014-2015.
Alumnus Michael Neubert wins the Woods Hole 2014 Arnold B. Arons Award for excellence in teaching, advising, and mentoring.
Alumnus Michael Neubert coauthored the presentation that won the Volterra Prize at the 2014 Ecological Society of America meeting.
Alumnus Tim Reluga shares 2014 Bellman Prize for best biannual paper in Mathematical Biosciences
NSF funds lab proposal entitled "Modeling the Effects of Species Range Shifts" (8/2013).
Alumnus Tim Reluga recently became engaged to Jessica Conway, a faculty member
(and a mathematical biologist) at Iowa State University.
Congratulations to Tim and Jessica !
Two alumni (Jan Medlock and Damon Toth) were recently featured in the PLoS blog (8/2013) !
PLoS Blog