Karen Leung
kymleung [at] uw [dot] edu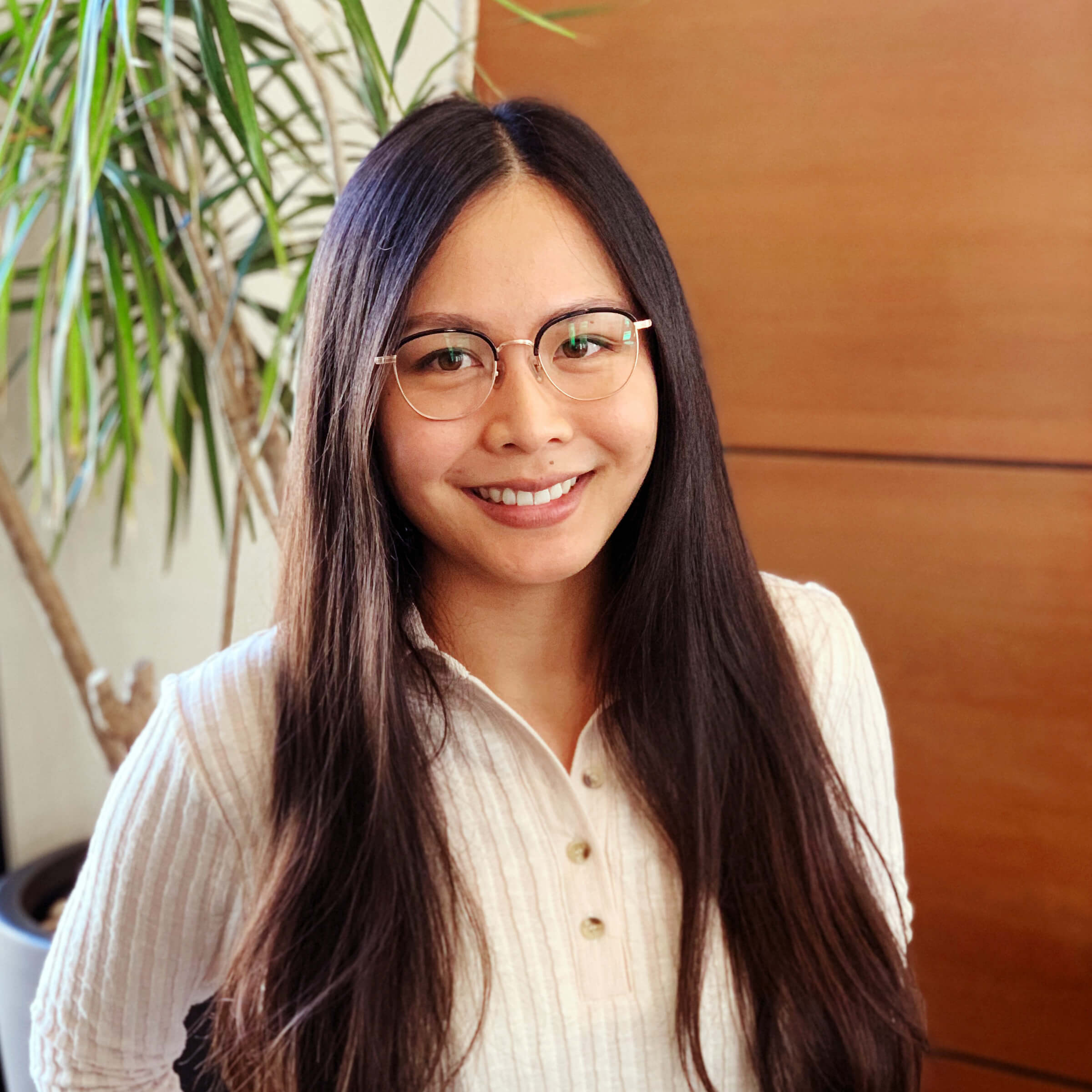 Research Scientist @ NVIDIA
Assistant Professor @ UW A&A
Affiliate Faculty @ AFSL
I am joining the University of Washington Aeronautics and Astronautics department as an Assistant Professor in Fall 2022

I will be the Juris Vagners and Linda Christianson Endowed Faculty Fellow in Aeronautics & Astronautics. The fellowship provides support to faculty involved in controls and controls-related research and teaching with the goal of maintaining and expanding the excellence of the program.
I received my PhD in Aeronautics and Astronautics from Stanford University. I was part of the Autonomous Systems Lab directed by Marco Pavone. Currently, I am a Research Scientist at NVIDIA Research working in the Autonomous Vehicle Research Group.
The goal of my research is to harness advances in learning-empowered robot autonomy and unite them with assurances provided by formal methods to develop powerful yet safe and trustworthy autonomous systems. My research draws upon techniques from control theory, robot motion planning, optimization, formal methods and verification, and machine learning.