Welcome to
Ultracold Atoms and Molecules Research
at the University of Washington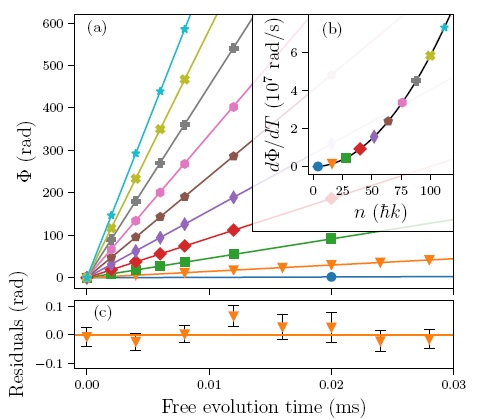 Our work on three-path atom interferometry with large momentum separation is published in Physical Review Letters.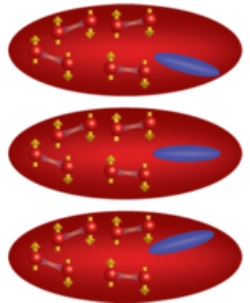 Our work on a two-element mixture of Bose and Fermi superfluids is published in Physical Review Letters and highlighted as an Editor's suggestion article.
Through the orchestrated use of lasers, electronics, and ultra-high vacuum technology it is possible to cool atomic gases to temperatures very near Absolute Zero (nanoKelvins) where their behavior is completely dominated by quantum mechanics. Here matter waves can interfere like laser beams and can flow without friction. Precise manipulations of these ultracold atoms with lasers and magnetic fields allow fundamental studies in quantum physics, insights into more complex systems known in condensed matter physics and nuclear physics, and applications in quantum information science. Our group is interested in the physics of quantum mixtures of different atomic species, production and study of dipolar molecular gases formed from ultracold atoms, and precision interferometry with Bose-Einstein condensates. Check the research page for details of our work.
There are often openings for motivated students, post-docs and visitors to join our research efforts. Please direct inquiries to Deep Gupta