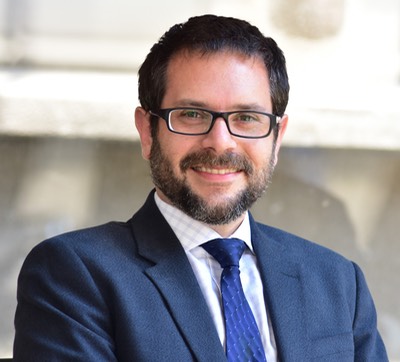 I am a Physician, General Internist and PhD in Biomedical Informatics. I currenly live in Chile and am an Associate Professor in the Department of Internal Medicine at Pontificia Universidad Católica de Chile. I am also an Affiliate Assistant Professor in the Department of Biomedical Informatics and Medical Education at the University of Washington in Seattle.
I take care of outpatients a few times every week but most of my time is devoted to Biomedical Informatics research. I just spent three years as the CMIO of the university's healthcare network where I was in charge of implementing the EHR and clinical data analytics infrastructure and processes.
On the research side, I focus on developing methods to improve the re-utilization of routinelly collected clinical data for clinical and translational research, quality improvement and public health. Yo can see more of this one my research page.