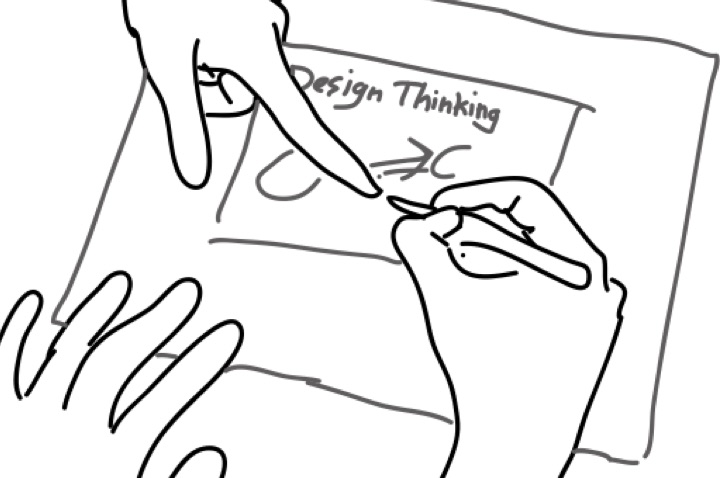 After teaching design for many years, I longed for a simple, concise, and practical introduction to design for technically-minded people. In response, I've distilled my lectures from the past decade into these brief chapters. They don't represent  everything  we know about design, and they certainly only represent my own  stance on design, but my students have found them be accessible introduction to big ideas in design. I hope you enjoy! If you see something missing or wrong,  submit an issue .
Chapters
Acknowledgements
Thank you to many students and faculty who've read the book and offerered constructive critique! The book is always improving thanks to your wonderful feedback.
License
Creative Commons Attribution-NoDeriviatives 4.0
Print
Want to print this book or generate a PDF? See all chapters on a single page and then print or export. Long books can take some time to render.
Citation
Amy J. Ko (2023). Design Methods. …, retrieved 11/18/2023.