Dr. Bryan Goda, University of Washington, Tacoma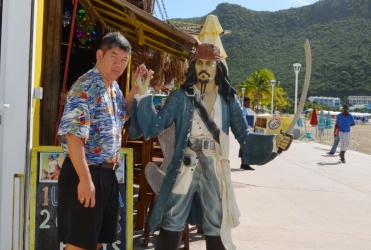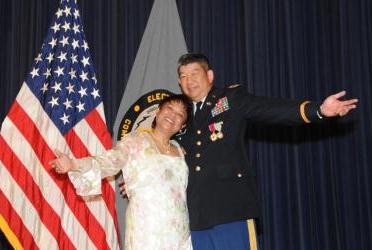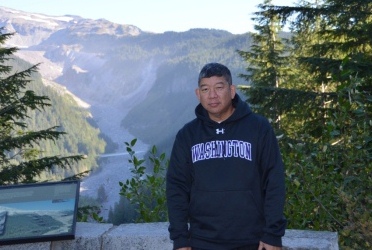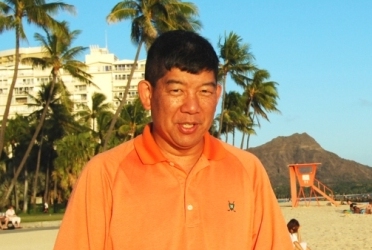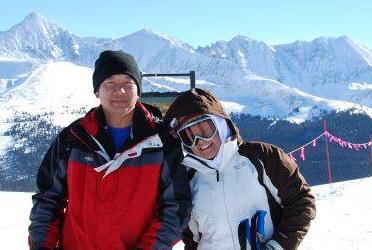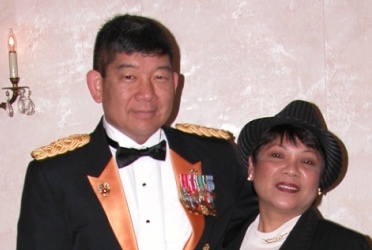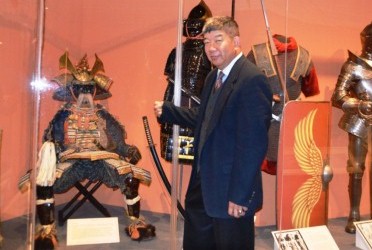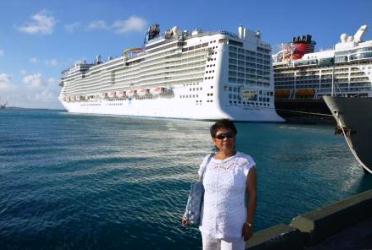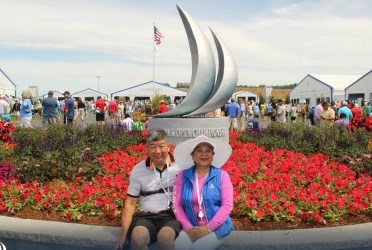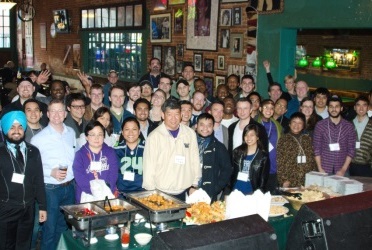 A little about me:
I was born in California and attended Villa Park High. I attended UC Irvine for year and for some unknown reason I filled out a card to apply to the United States Military Academy at West Point. I entered the Academy in 1978, graduated in 1982, majoring in Computer Science and Electrical Engineering. During my 30 year Army career I rose to the rank of Colonel, visited 49 states and 32 countries, and have seen combat in Iraq, Kuwait, and Bosnia. For the past 11 years I have been an Academy Professor at the Dept of EE&CS, USMA. I was USMA's 1st Professor of Information Technology, appointed in 2011.
In March 2012, I accepted a position at the University of Washington Tacoma as an acting professor. In Sept 2013 I became a full professor with tenure. I am located at Cherry Park 224 and my office phone number is 253-692-4581. Drop in or give me a call. I currently run the IT programs
My hobbies are raquetball, golf, chess, hold-em, and basketball. I have a wife of 29 years Gloria, my son George got out of the Army, went though my Masters of Cybersecurity and Leadership program and now is working for IBM. My daughter Sharon graduted from Farleigh Dickinson University in New Jersey, majoring as a lab scientist. She now works as a lab tech in NYC.