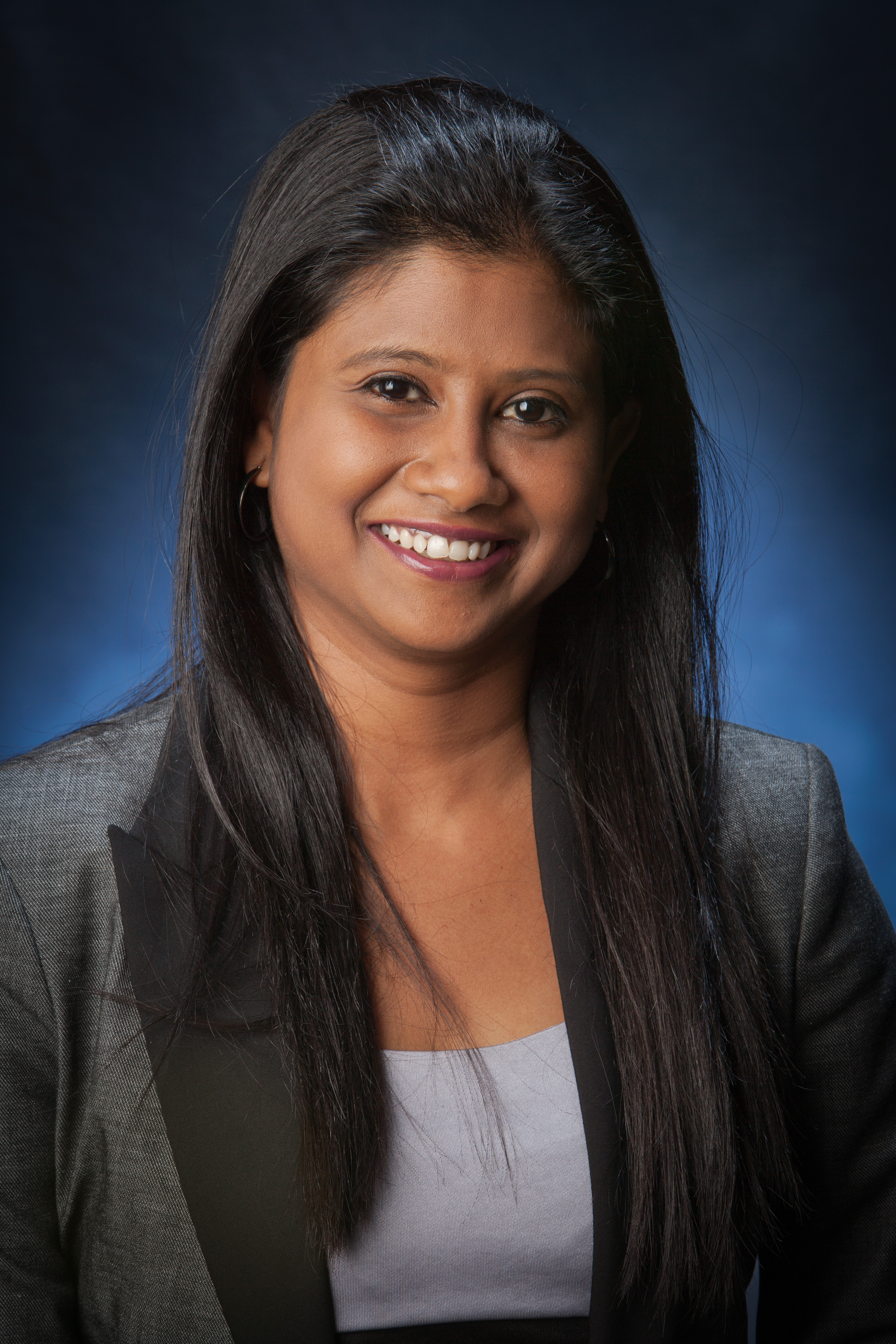 Geetha Thamilarasu
Assistant Professor
I am an Assistant professor in the department of Computing and Software Systems at the University of Washington Bothell. I earned my M.S. and Ph.D. degrees from State University of New York (SUNY) at Buffalo and my B.E degree from BITS Pilani.

My research interests are in the area of wireless network security, wireless and mobile healthcare security, medical device security, machine learning for security, and security in Internet of Things. I lead the Mobile, Embedded and Wireless Security(MEWS) research group at UWB.
<!div class="IndexList">
Project Opportunities: MEWS research Lab has serveral project opportunities for Masters students in CSSE and CSE as well as senior undergraduate students. A few master thesis/independent projects are also available.
<!div class="IndexList">