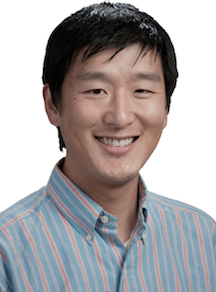 Donald L. Chi, DDS, PhD
Professor
Lloyd and Kay Chapman Endowed Chair for Oral Health
Department of Oral Health Sciences
School of Dentistry
Biography
Donald L. Chi, a board-certified pediatric dentist and health services researcher, is a Professor of Oral Health Sciences in the University of Washington School of Dentistry. He is also a Professor in the School of Public Health and serves as Associate Chair for Research in the Department of Health Services.
His research focuses on children's oral health. He draws on knowledge from the social and behavioral sciences, with the goal of eliminating inequalities and improving oral health for vulnerable populations. Dr. Chi has published over 100 peer-reviewed journal articles. In 2021, Dr. Chi was named Editor-in-Chief of the International Journal of Paediatric Dentistry.
He teaches public health and clinical pediatric dentistry to dental students and residents, and continues to treat patients at the Odessa Brown Children's Clinic in Seattle's Central District.