The Invertebrate Ball at FHL
The Invertebrate Ball is an annual summer event at Friday Harbor Labs where everyone gets to dress up as their favorite invertebrate. Prizes are awarded for the best costumes.
Summer 2002 Invertebrate Ball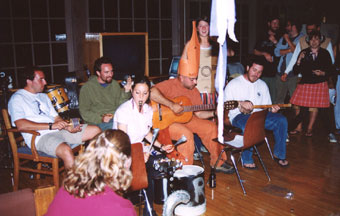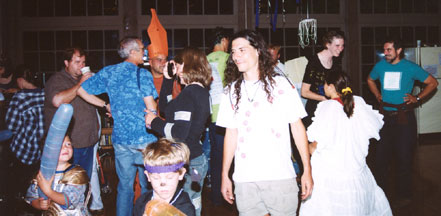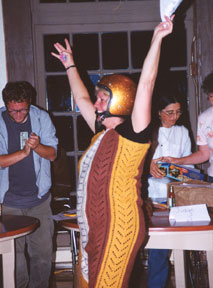 One of the species found this year at the ball was Boltenia swalla.