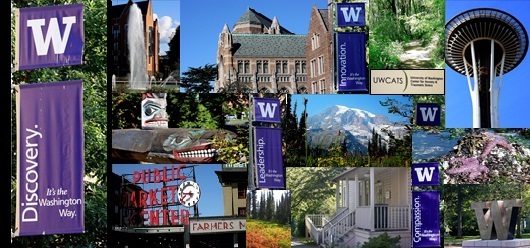 Discovery. Innovation. Compassion.
It's the Washington Way.
Welcome to UWCATS. Located in the Department of Psychology at the University of Washington, the Center for Anxiety and Traumatic Stress' (UWCATS) primary missions are to conduct research to better understand the processes underlying the etiology, maintenance, and treatment of anxiety-based disorders and to provide state-of-the-art clinical care for those suffering from these disorders.