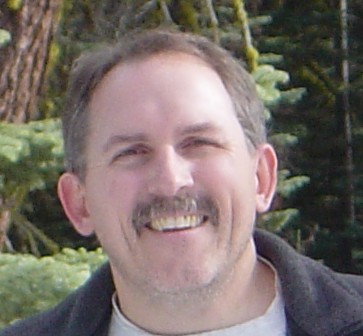 William D. Lewis
Affiliate Assistant Professor
Department of Linguistics
University of Washington
Box 354340
Seattle, WA 98195-4340
Cell: (206) 399-7623
FAX: (206) 685-7978
Email (this is a u.washington.edu address): wlewis2
---
---
Where in the World is William Lewis?
Starting July 2007, I've been working in the Machine Translation Incubation group, currently embedded in the larger MSR NLP group. Please see my new Web page at http://research.microsoft.com/en-us/people/wilewis/ for my most recent publications, work I'm doing, updates, etc. Check out the team blog for current goings on with MT at Microsoft. Also, take a look at the current live release of our engine at our landing page, http://microsofttranslator.com/. Another cool tool is our translator bot (Tbot), which you can use to translate Messenger and Communicator conversations between English and the languages we support (add mtbot@hotmail.com to your contact list). Happy Translating!!
Update: On January 24th, we released Haitian Creole as one of our translation engines. This was a rapid deployment (less than 5 days from concept to delivery), and was done to aid the ongoing humanitarian and relief efforts in Haiti. Please see our blog posting for more info.
---
Professional Info

Dissertation: A Distributional and Theoretic Study of P2 Clitic Cluster Changes in South Slavic

Course Info, Autumn 2008

Course/Program Info, Spring 2007

Course Info, Autumn 2006

Course/Program Info, Spring 2006