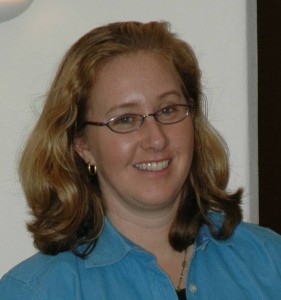 I am a Professor of Sociology at the University of Washington.  My research centers on social networks and how they structure the meanings and activities of peoples' lives. My work spans a number of substantive fields, including economic sociology, health, and organizations.
I also serve as the Director of the Center for Statistics in the Social Sciences, an interdisciplinary center that fosters training in advanced statistical methods,  and collaboration between statisticians and social sciences.  Since 2013, I have been the North American Editor of the British Journal of Sociology.
I have degrees from Stanford University (A.B., Political Science) and the University of North Carolina at Chapel Hill (MA and Ph.D., Sociology).