.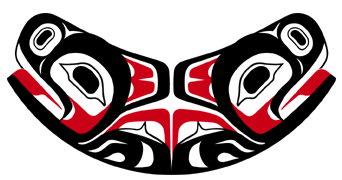 Comparison of Occupational Heat Exposure Measured Using Different Sensors and Metrics at Different Spatial Resolutions in Outdoor Agricultural Workers: Implications for Practice and Research
This project involves extending Miriam Calkins' work with collaborators at UC Davis and proposes to use existing CHIPS data
Overall goals:
To describe strengths, limitations, and differences between heat exposure measurements and metrics from different sensors at personal, area, and regional levels. Results will be used to inform a discussion of the use and interpretation of heat exposure measurements from different sensors at different spatial levels for research and practice, including heat stress management programs and policies, in order to better protect agricultural worker health.
Aims:
Characterize the strengths and limitations of using different heat exposure metrics measured with different sensors at different spatial scales for research and practical applications
Describe the differences between heat exposure measurements from sensors at personal, mobile area, fixed area, and regional levels