Joseph Sisneros, Ph.D.
Associate Professor
University of Washington
Departments of Psychology & Biology
Seattle, WA 98195

Google Scholar Profile

Mailing Address:
University of Washington
Department of Psychology
337 Guthrie Hall
Seattle, WA 98195-1525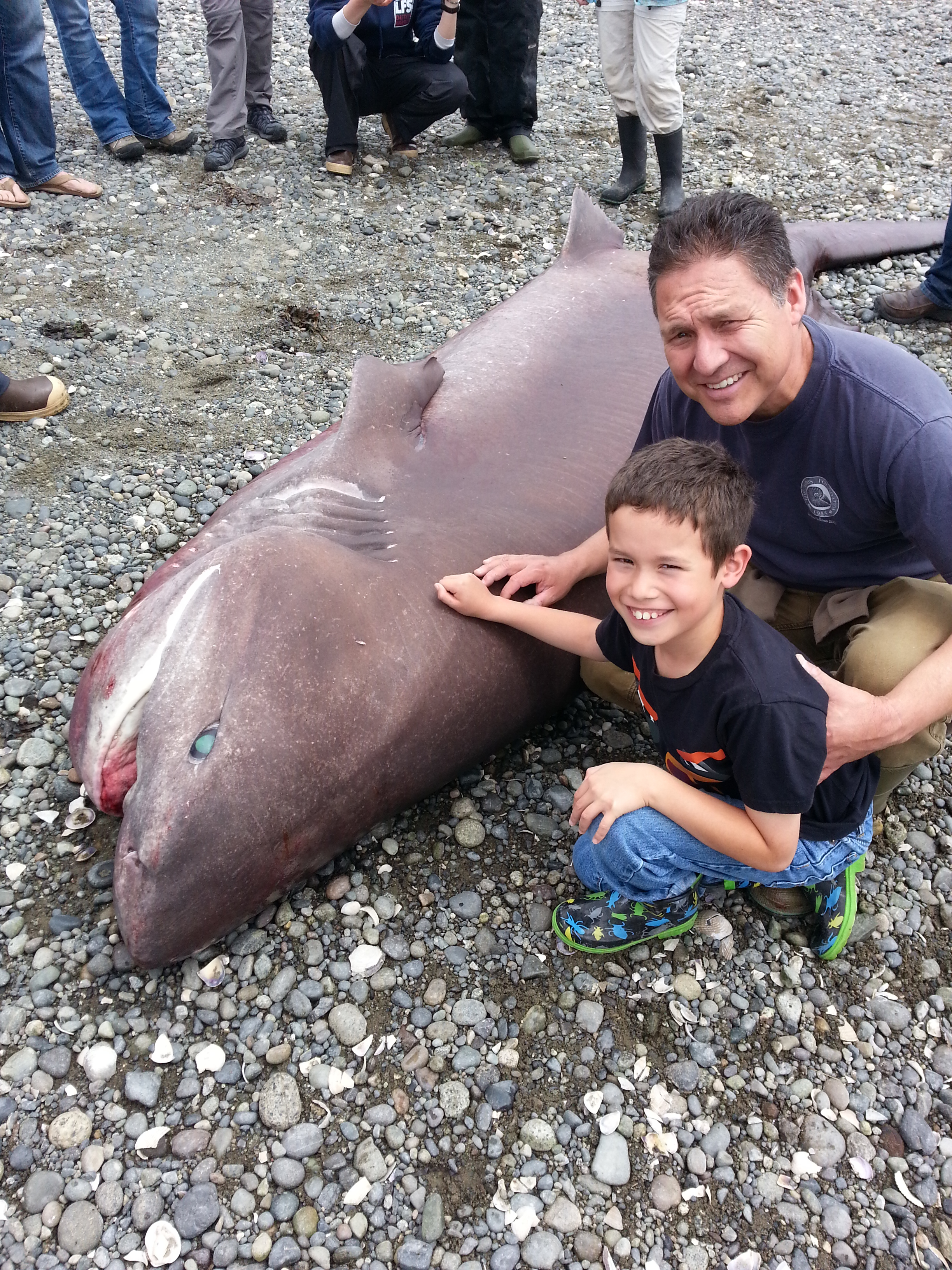 Last updated 11-19-15

Biography
Joseph Sisneros is an Associate Professor in the Department of Psychology and an adjunct Associate Professor in the Department of Biology at the University of Washington. He is also an affiliate faculty of the UW Virginia Merrill Bloedel Hearing Research Center and the UW Graduate program in Neurobiology and Behavior. He received his BS in Marine Biology (1988) and MS in Biology (1993) from California State University Long Beach where he was advised by Dr. Donald Nelson (shark behaviorist, 1937-1997). Joe received a PhD (1999) in Biology from the Florida Institute of Technology where he was mentored by Dr. Timothy Tricas (animal behaviorist and neuroethologist, now at the University of Hawaii at Manoa). Following his PhD, Joe received post-doctoral training in the lab of Dr. Andrew Bass (neuroanatomist and neuroethologist) at Cornell University in the Dept of Neurobiology and Behavior from 1999-2004 and then joined the faculty at the University of Washington in 2004 as an Assistant Professor in the Department of Psychology. In 2010, he was promoted to Associate Professor with tenure.
Recent Publications:

Faber-Hammond J, Samanta MP, Whitchurch EA, Manning D, Sisneros JA, and AB Coffin. 2015. Saccular transcriptome profiles of the seasonal breeding plainfin midshipman fish (Porichthys notatus), a teleost with divergent sexual phenotypes. Public Library of Science One 10(11):e0142814
Vasconcelos RO, Alderks PW, Ramos A, Fonseca PJ, Amorim MCP, and JA Sisneros. 2015. Vocal differentiation parallels development of auditory saccular sensitivity in a highly soniferous fish. Journal of Experimental Biology 218:2864-2872.
Forlano PM, Sisneros JA, Rohmann KN, and AH Bass. 2015. Neuroendocrine control of seasonal plasticity in the auditory and vocal systems of fish. Frontiers in Neuroendocrinology 37:129-145.
Maruska KP and JA Sisneros. 2015. Sex steroid-dependent modulation of acoustic communication systems in fishes. In: Ladich F (ed), Sound Communication in Fishes,Vol. 4 of Animal Signals and Communication, pp. 207-233. Spring-Verlag Berlin-Heidelberg-New York.